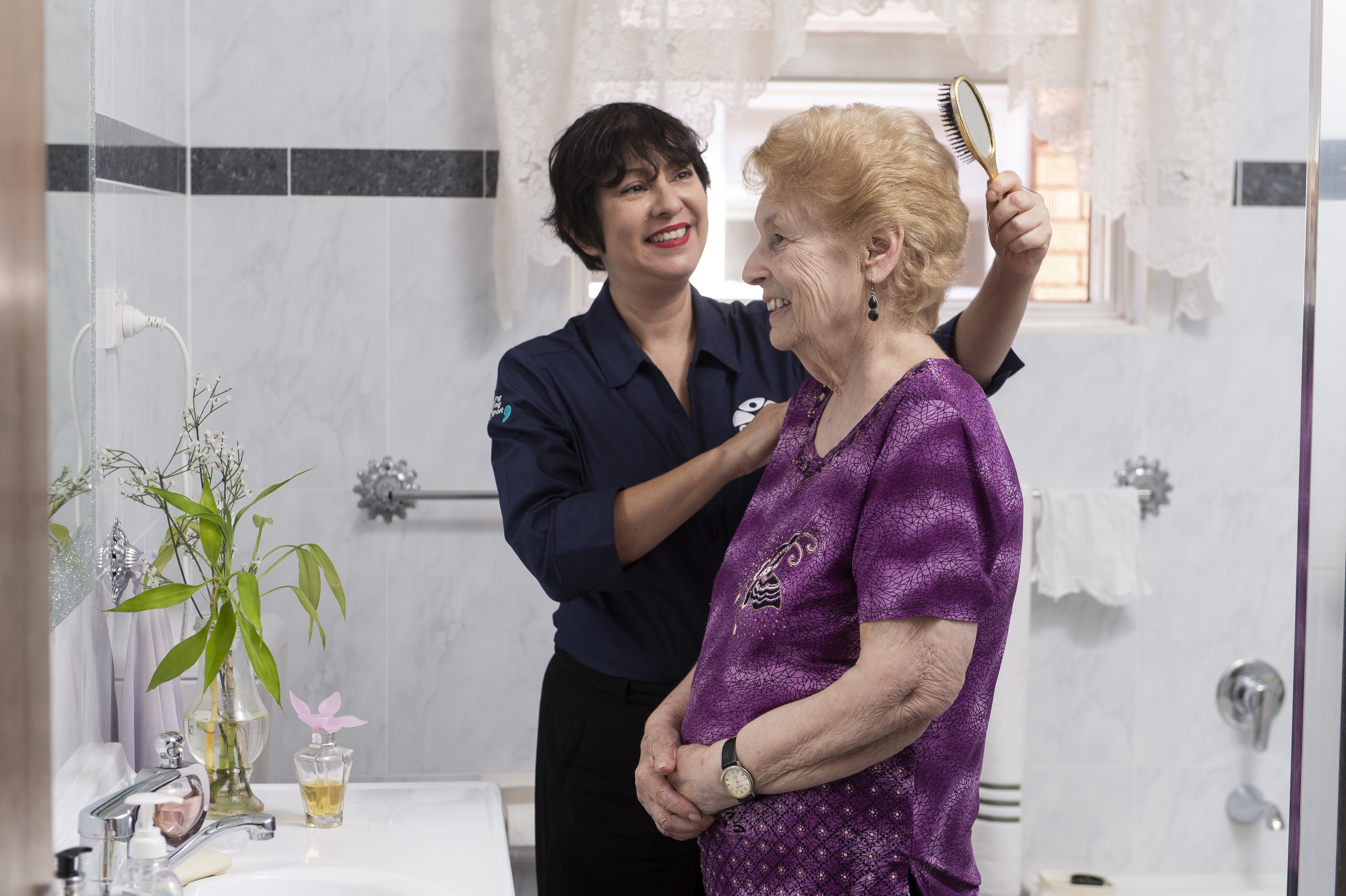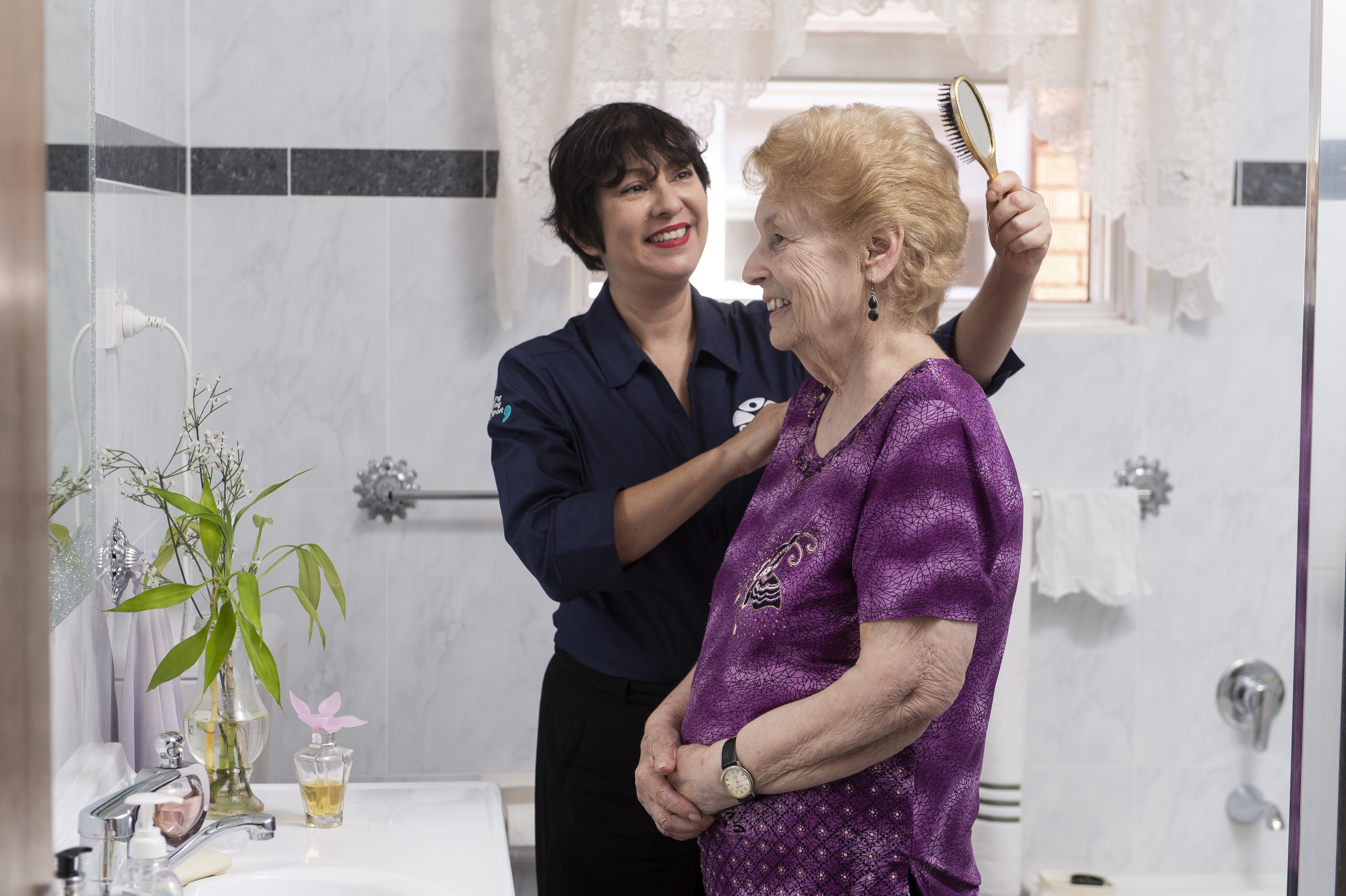 What are Home Care Packages?
Home Care Packages are services that support people to continue living at home as they age. Either yourself or a loved one may be enjoying the comforts and security of living at home, but also beginning to struggle to do things independently. Every situation is different, and that's why the government has a system called Home Care Packages to support older people living independently at home.
How do you apply for a Home Care Package?
Understanding how to apply for a Home Care Package and what services are included can be a confusing process, especially if you are learning about home care packages for the first time. Which is why Co.As.It. has put together three steps to help you start your Home Care Package journey!
Check if you (or your loved one) are eligible for a Home Care Package
To be eligible for a Home Care Package you need to be 65 years or older and in need of assistance with everyday tasks. Some signs that you require assistance might include if you are struggling to remember things, have been diagnosed with a health problem or lost some of your mobility, gone through a change in family care arrangements or recently had a fall or hospital stay. A quick way to check if you are eligible for a Home Care Package is to do this online eligibility checker here.
Educate yourself about Home Care Services
There are many services available under a Home Care Package, but what you can access differs based on your personal situation, needs and the level of package you receive. Services include personal care (dressing, showering, grooming), domestic assistance (light cleaning around the home), social support (someone to talk to, also check out our volunteer program or social support groups), meal assistance (food preparation, nutrition support), nursing (medication and pain management), allied health (physiotherapy, podiatry), home maintenance (gardening and simple electrics and plumbing), home modifications (minor modifications to make the home safer) and transport (to shops, venues or appointments). In order to work out which services you or your loved one may benefit from, an assessor from My Aged Care will visit your home and discuss what your needs are. To organize an assessor online click here or contact Co.As.It. for support.
Choose Co.As.It. as your Home Care Package provider
After the assessment is complete, you or your loved one will be assigned a Home Care Package with a level of funding. You then can choose which Aged Care Provider to receive the Home Care Package services from. At Co.As.It., we offer Home Care Services that are culturally and linguistically sensitive, with skilled aged care workers who are both friendly and professional. We have supported our community for over 50 years and have established ourselves as a leading Home Care Package provider in NSW. In addition to our Home Care Services, we also care for our older community by helping them connect with their cultural heritage, running events and awareness days and linking clients in with social and well-being support services.
We hope these three steps will help you better understand Home Care Packages. If you have any questions about Home Care Packages or want to find out more, then email us at info@coasit.org.au or call us on 9564 0744.