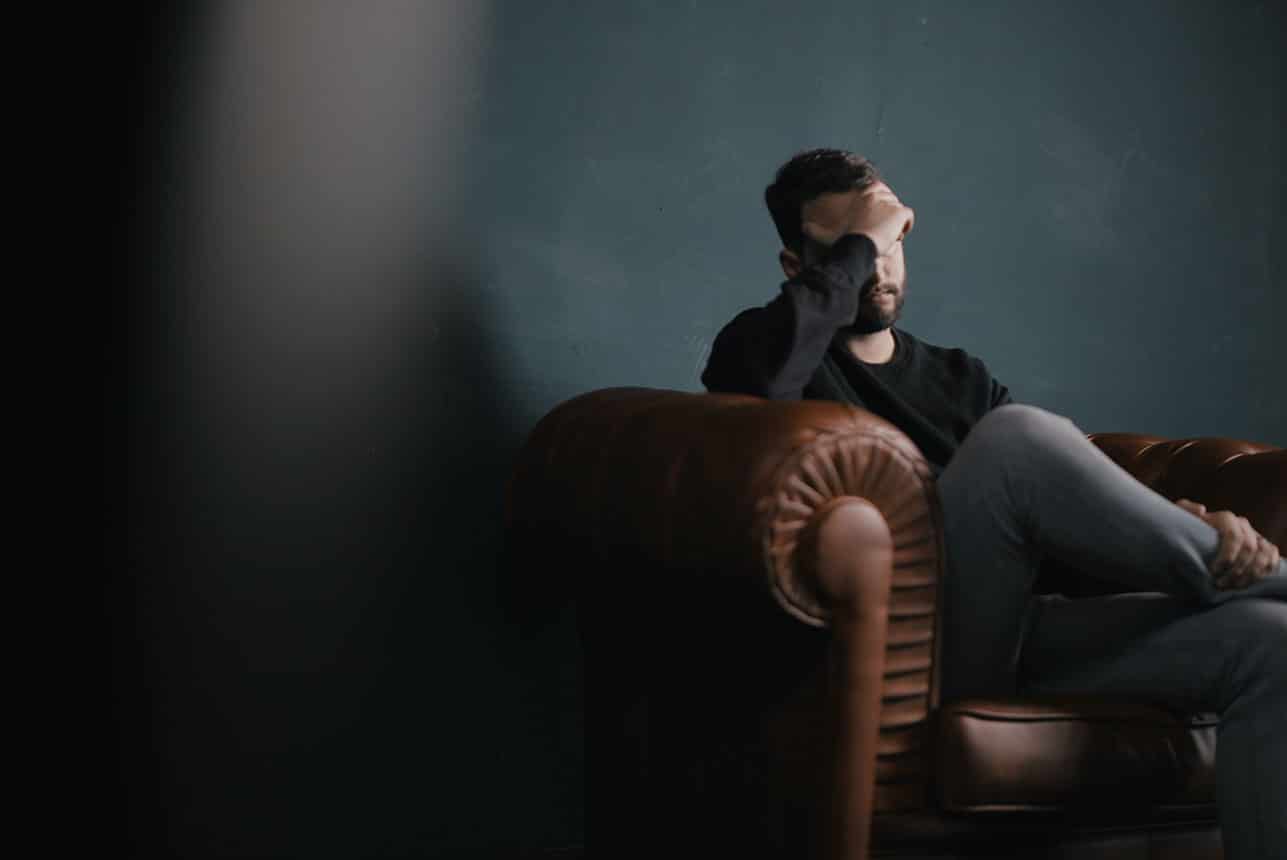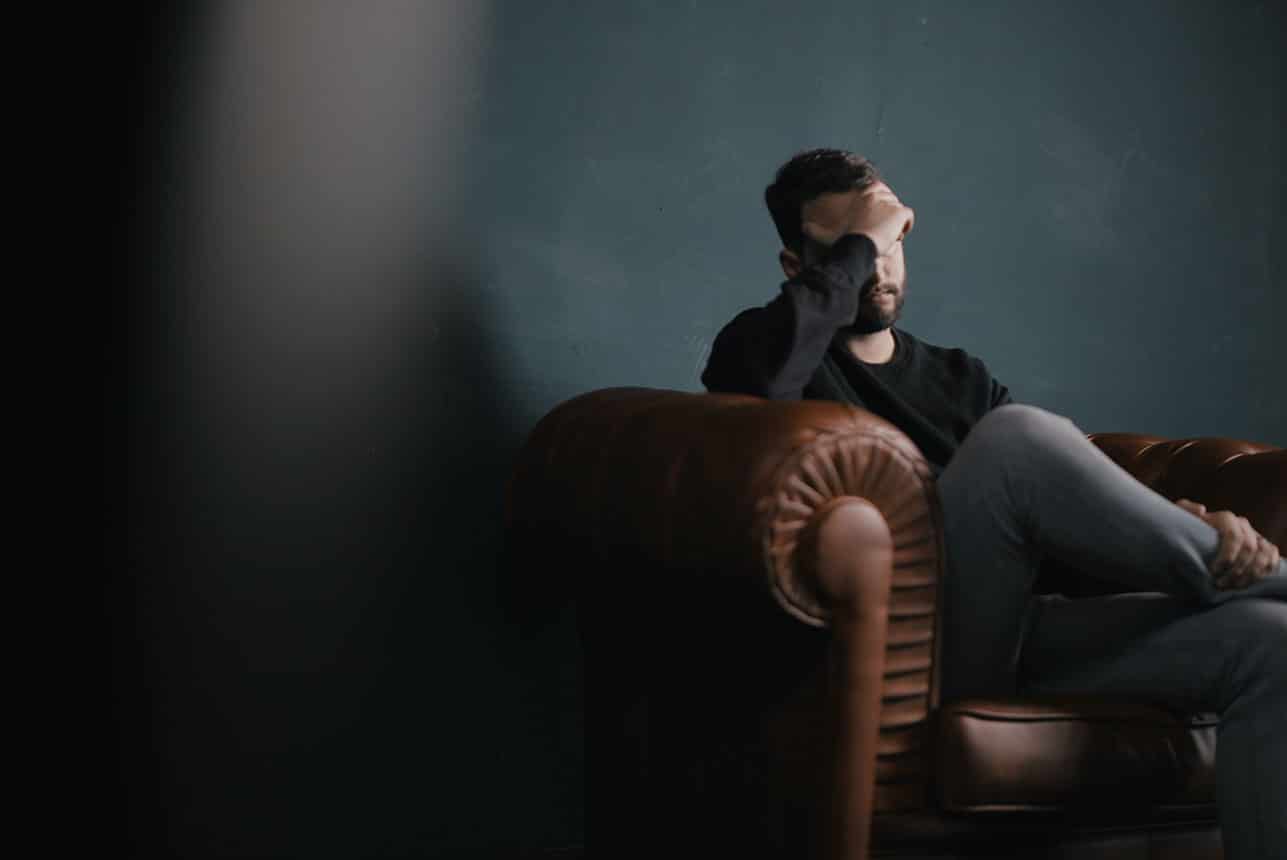 October marks Mental Health Month in NSW, a time of raising mental health awareness in our community and celebrating the mental health workers who support us. The theme of this year's Mental Health Month is 'tuning in,' which is all about reflecting, connecting and listening. At Co.As.It., we have been 'tuning in' to the mental health needs of our community, and in particular reflecting on the prevalence and risk of burn-out.
Burn-out is defined as; "feelings of energy depletion or exhaustion and negativity towards one's job or role due to excessive and prolonged stress" (WHO, 2019). While burn-out is typically experienced in the workplace, it can also occur in caring roles, such as looking after elderly parents or dependents. Those who work in the health and aged-care industry, such as doctors, nurses, psychologists, and aged care workers are at risk of burn-out, because of the high stress and emotional burdens in these roles.
Some signs of burn-out include exhaustion, social withdrawal, irritability and frequent illnesses due to being run down. Emotionally, people suffering from burn-out might appear disconnected, anxious or down, feeling negatively about themselves or their situation.
Fortunately, with some effective strategies in place, extreme burn-out can be prevented. Here are 3 tips for preventing burn-out!
Maintain balance
To maintain balance, and prevent burn-out, it is important to be looking after your self-care, by making sure you have good boundaries with your work and responsibilities. A trap people often fall into is pushing themselves further than their limits with their work or responsibilities when they initially have the energy to do so. While this may be possible in the short-term, it is not sustainable in the long-term, and quickly people can feel weighed down and overwhelmed. By learning to say no sometimes, being measured in how many things you take on and prioritising your health and self-care, you can maintain balance and prevent risk of burn-out.
Rest and Refresh
Burn-out is much more likely to occur when people are emotionally and physically exhausted, which is why taking time to rest and refresh is key. Resting can include making sure you have quality sleep, taking breaks throughout the day and other restorative activities like walking or talking to a friend. Refreshing can look like taking days off, holidays or respite to have proper breaks from stressful situations that could lead to burn-out.
Don't Ignore the Early Signs
Looking out for the early signs of burn-out is key in preventing extreme burn-out. Early signs might include a change in mood, difficulty sleeping, feeling tired or withdrawing from friends and family. While these early signs might just occur on a bad day or week, it's a good idea to monitor whether you or someone you know is feeling them all the time. If so, they might need some external support, whether that be asking for help, talking to a friend or a health professional (you can get in touch here with Co.As.It.'s free mental health services).
Burn-out is a widespread issue, and one that is felt particularly in caring and health professions, as well as in our wider community. This Mental Health Month, make sure you 'tune-in' to the signs and symptoms of burn-out, and put in some good strategies to better look after your mental health needs!