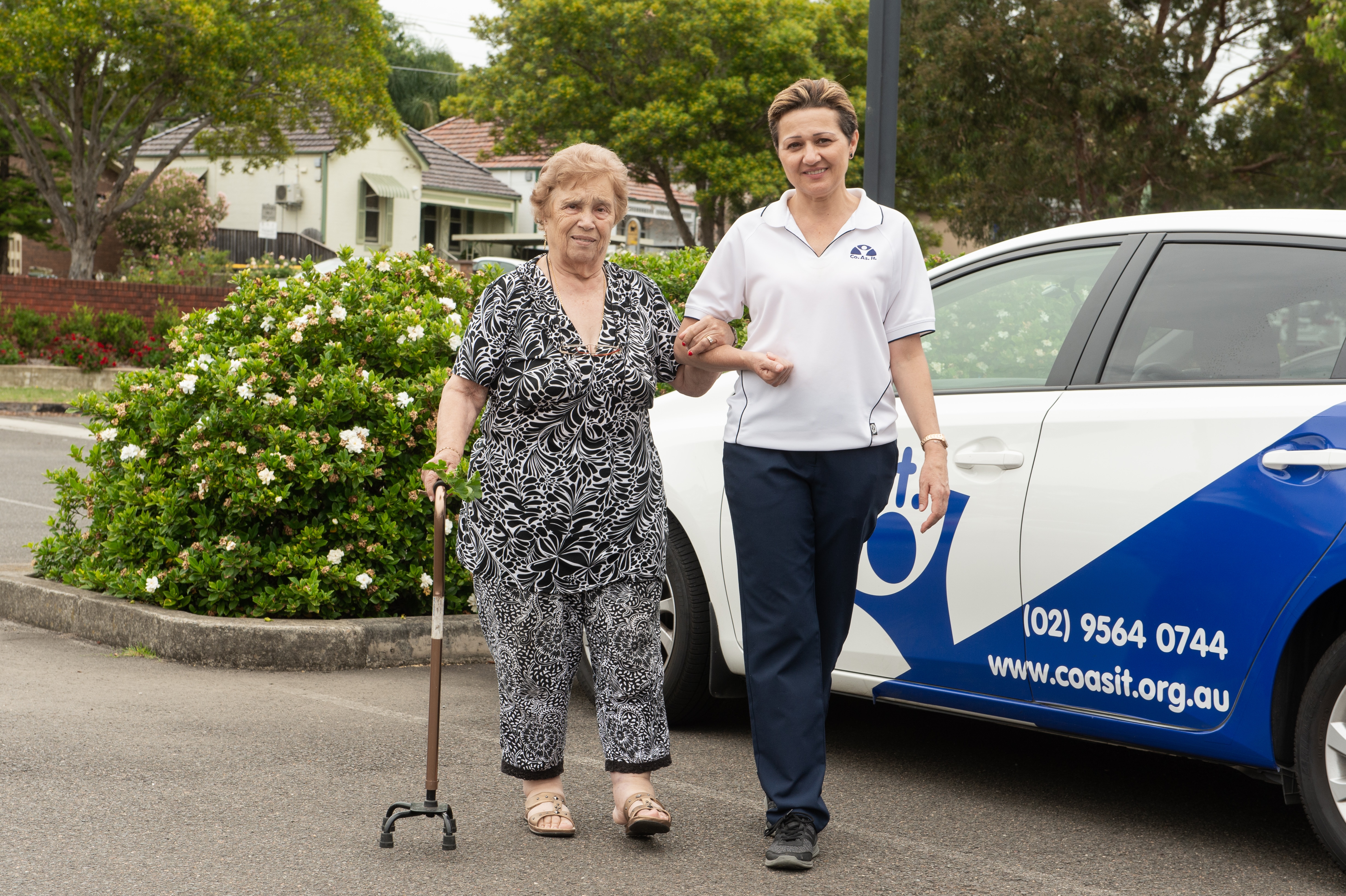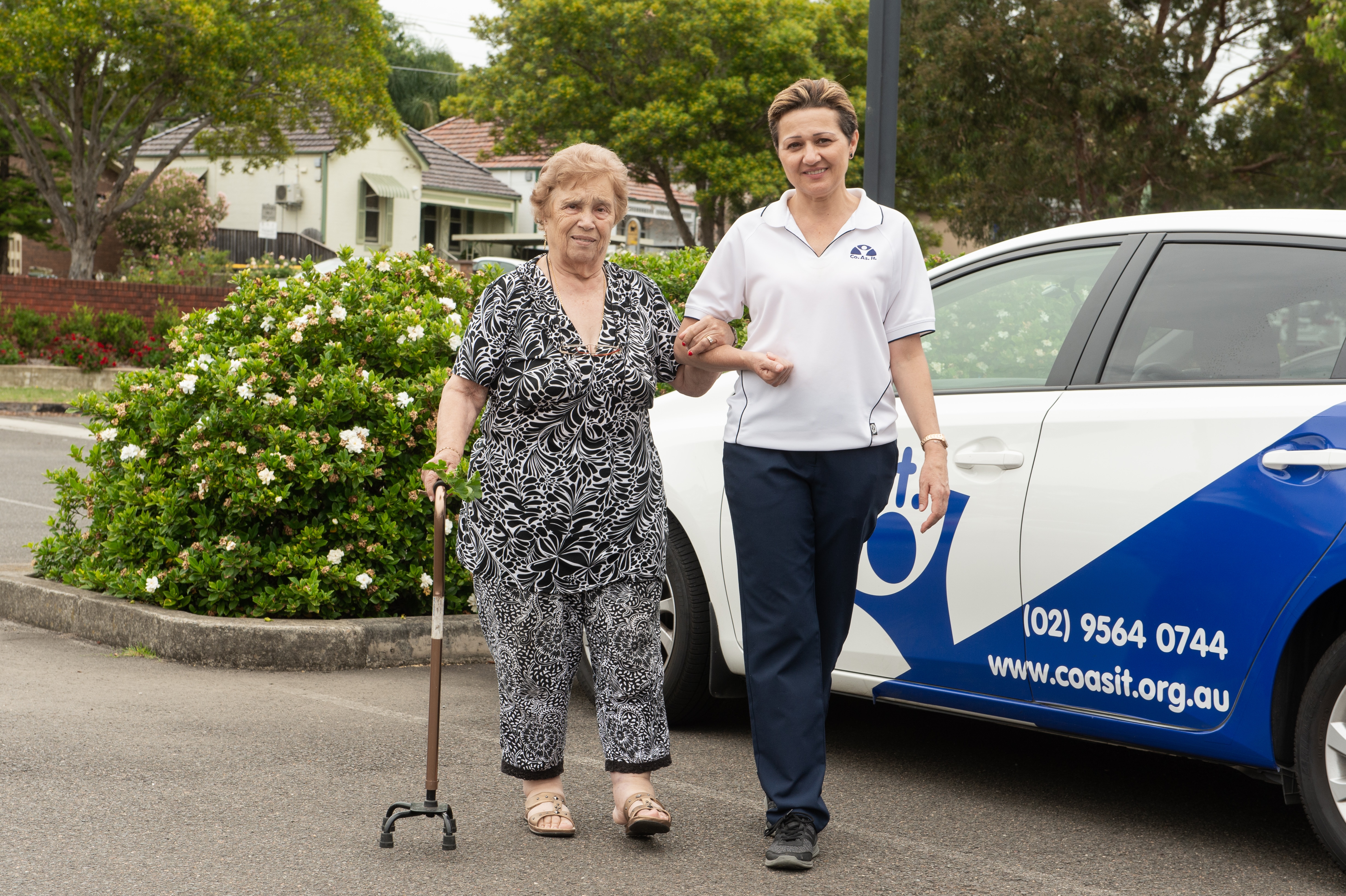 CO.AS.IT. has announced its successful application for Growth Funding via the Commonwealth Home Support Programme (CHSP). The organisation has been awarded a new funding agreement totalling $714,600.
"We are grateful that the government has recognised the high level of care that we provide to the community," CO.AS.IT. President Lorenzo Fazzini said. "This new funding will assist us to reach even more seniors throughout Sydney that require our help."
With the current global health pandemic unfolding, our elderly community is in the eye of the storm.This funding could not have come at a better time to support those who are most vulnerable.
"COVID-19 is of great concern to our organisation as we service the elderly community,"  CO.AS.IT. General Manager Thomas Camporeale said. "This funding will ensure that we continue to expand our network of care across Sydney."
CO.AS.IT. has been facilitating CHSP since 1988 and currently boasts 19 Social Support Groups across Sydney, and also offers Allied Health and Therapy Services and Social Work.
"Our Social Support Group Program operates a number of groups across Sydney to foster socialisation and connection for older Italians," Community Services Manager Maria Angelatos said. "In addition our Allied Health and Therapy Services provide services that focus on restoring, improving and maintaining an older person's independent functioning and wellbeing."
The new funding will allow CO.AS.IT. to grow their Commonwealth Home Support Programme and introduce a new Social Support Group and additional Personal Care Services in the Inner West. It will also expand their operations in South West Sydney with new services in Personal Care and Domestic Assistance. This funding will also fund a Social Support Group in South West Sydney that was previously self-funded by CO.AS.IT.
"Based on the high demand in the community we decided to launch a third Social Support Group in South West Sydney, to meet the growing need," Camporeale said. "As the leading Italian community organisation in Australia we feel that it is important to address these needs as quickly as possible and for this reason we initially self-funded this group. We appreciate that the Department of Health has now assisted us to continue our growth in South West Sydney with this new funding agreement."
The thorough selection process to receive government funding from the Department of Health ensures that that the service providers that are selected operate under the high quality standards set by the government.
"We have been offering the Social Support Program for over 32 years and we can assure our clients and their families that they are in safe hands with CO.AS.IT.," Camporeale concluded. "We encourage consumers to conduct research before entrusting the care of their loved ones to a service provider that is not government funded and does not meet the quality standards that the government has put in place to protect consumers."