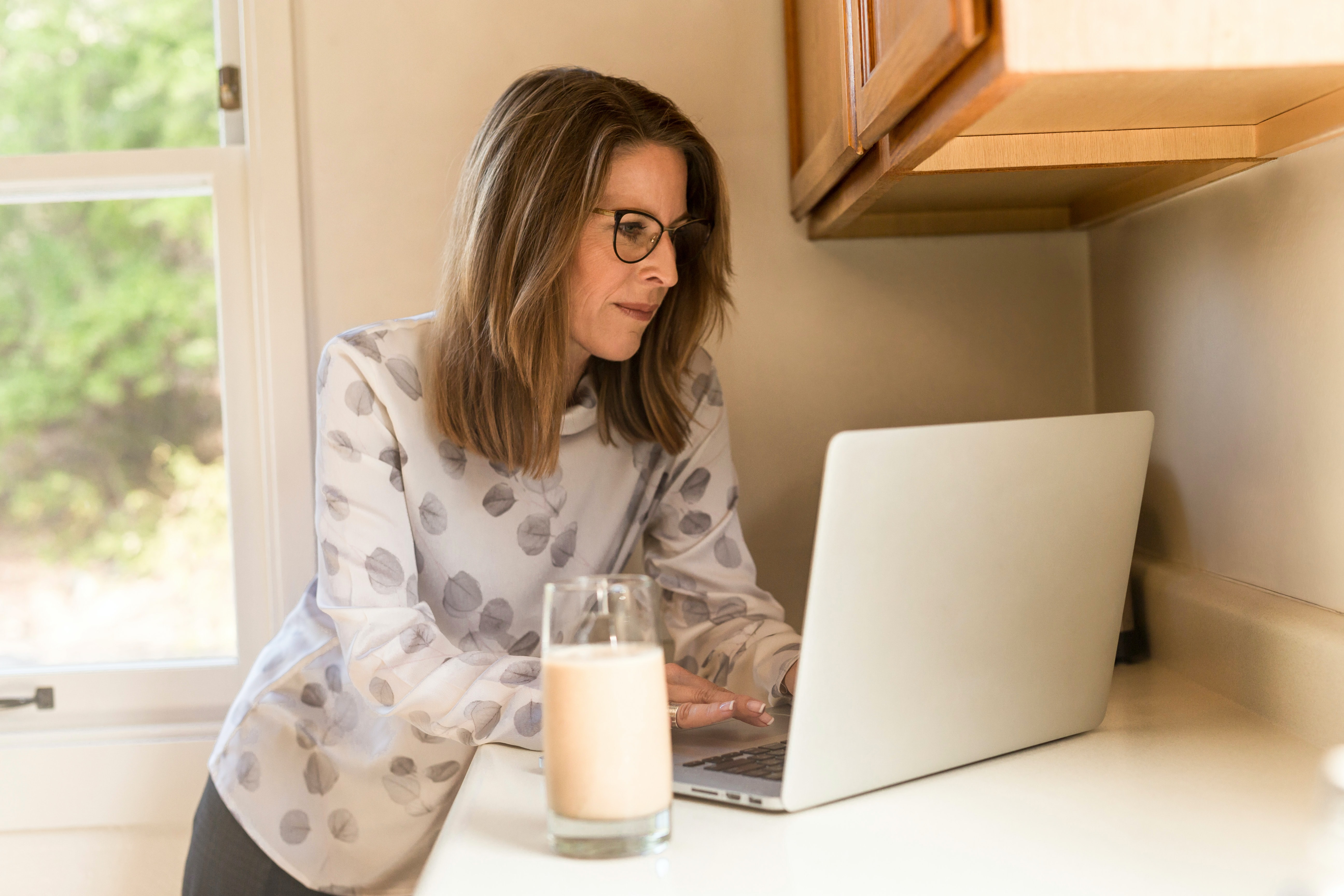 Next week, CO.AS.IT. in Sydney will launch an online support group to connect carers in the Italian community and allow them to share their experiences.
The online sessions are part of an initiative to mark Mental Health Month, which is celebrated each year in October in NSW.
The first session will take place at 11:00 am on Tuesday, October 27, via the online platform Zoom.
The event will give carers the chance to meet with other carers in the community, who understand the challenges, responsibilities and joys of the role.
Participants will be able to exchange stories, reflect on the new challenges of caring during the COVID-19 pandemic and share tips and advice.
"Being a carer is often a lonely and isolating experience," CO.AS.IT.'s community services manager, Maria Angelatos, said.
"We hope this group will be a reminder to people that they are not alone."
The support group is open to carers from all walks of life, including those who care for elderly parents, spouses, children with special needs, relatives or friends.
"CO.AS.IT. understands the complex needs of carers and aims to provide them with support, through our aged care and counselling services," the organisation's general manager, Thomas Camporeale, said.
"This year has been particularly challenging and we believe that this online support group is another way we can assist the Italo-Australian community."
The online meeting will be facilitated by CO.AS.IT.'s psychologists, who have first-hand experience in supporting carers from a culturally-specific perspective.
The psychologists will lead the discussion on practical ways to get emotional support and strategies for dealing with guilt, stress, burnout and other feelings that commonly arise in a caring role.
The meeting will provide an opportunity for carers to ask sensitive questions in a safe and non-judgemental space.
Through sharing experiences and information, CO.AS.IT. hopes to connect and encourage these unsung heroes in the community.
If you would like to attend the online carers support group meeting, CLICK HERE to register your interest, or call (02) 9564 0744.