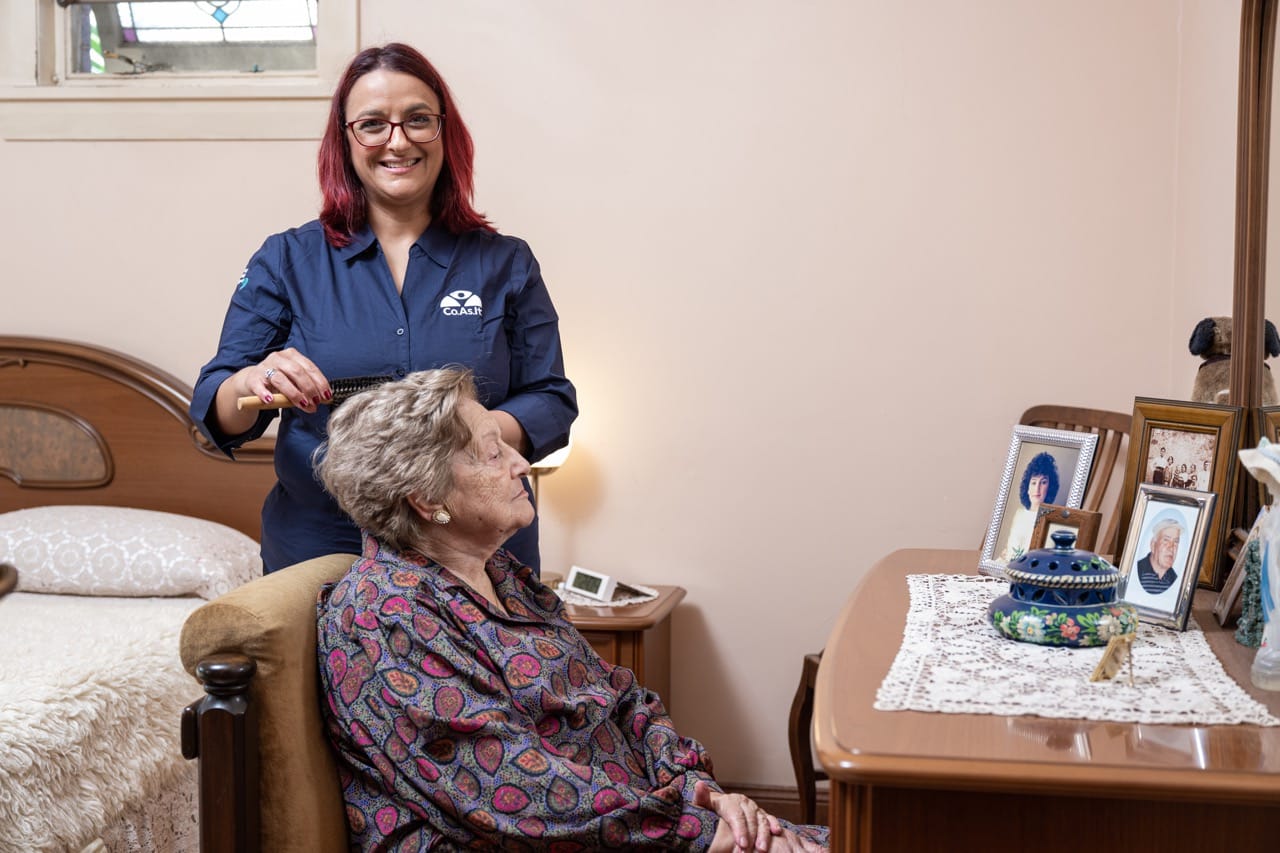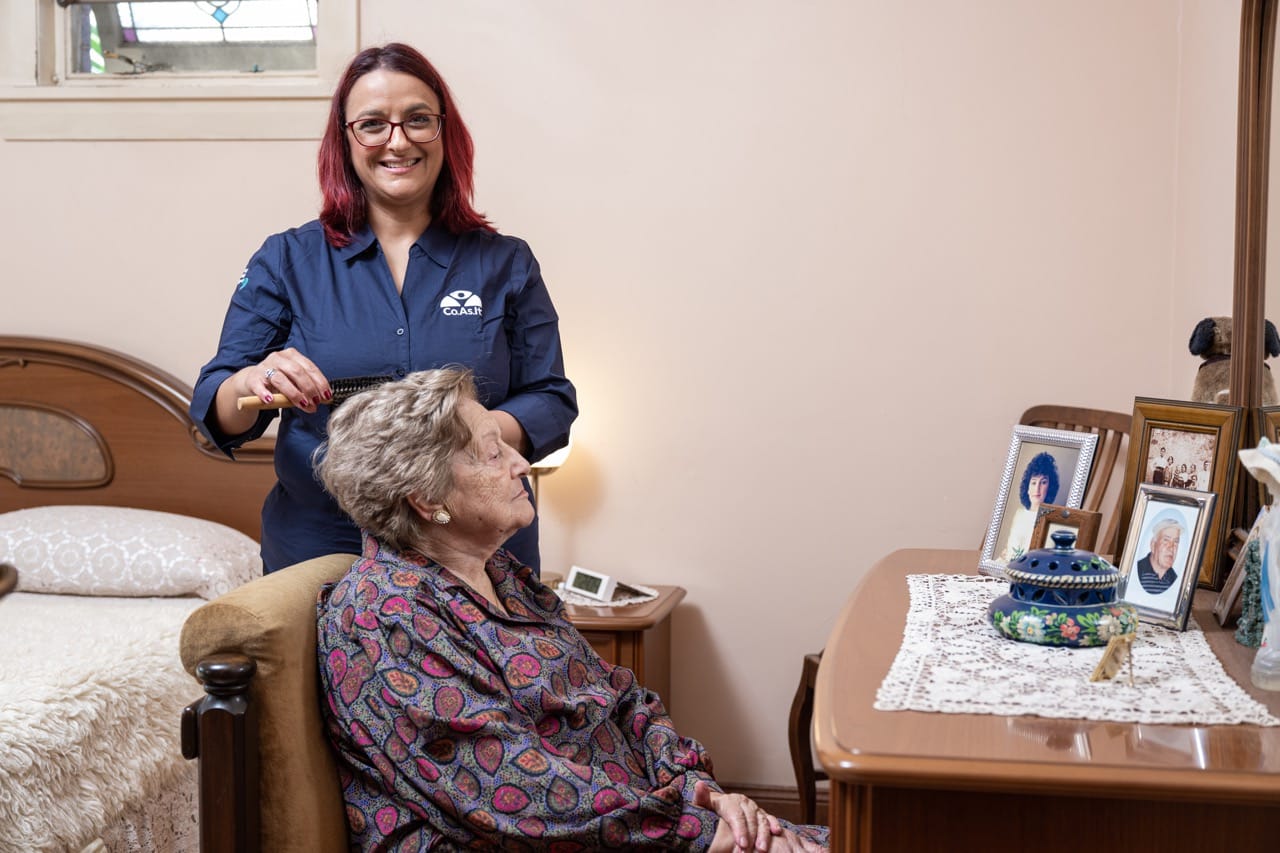 When exploring aged care services, you may come across the terms 'Commonwealth Home Support' and 'Home Care Packages.' While these programs share some similarities, such as both being government funded and supporting people to live longer and more independently at home, there are also some key differences between them. Co.As.It. is proud to be a leading aged care provider in NSW, offering services under both the Commonwealth Home Support and Home Care Packages schemes. Below, we have provided some information on the differences between Commonwealth Home Support and Home Care Packages, and how to figure out which is right for you!
Types of services
The Commonwealth Home Support Program (also known as the CHSP) is an entry-level support program, to assist people over the age of 65 to live independently at home for longer. While the CHSP is a valuable program, it only offers 1 or 2 support services, which are better suited to individuals with less complex needs. Conversely, Home Care Packages (HCP) offer more varied services, ranging from Level 1 needs (basic care, like light cleaning or socialisation) to Level 4 needs (personal care, specialised health conditions, disabilities, nursing, equipment and respite). At Co.As.It., we offer a range of HCPs, ranging from Level 1 to Level 4 services, which are tailored to meet the physical, emotional and cultural needs of our community members. We also can assist our clients who may begin on a CHSP, but with time may wish to transfer over to a HCP, as their needs and life situations change.
Eligibility criterion
The first step in applying for aged care services is registering with My Aged Care and completing an assessment to determine whether a CHSP or HCP is more suitable for you or your loved one's needs. Co.As.It. can assist with this initial application process, getting the ball rolling on this assessment and helping to organise the necessary information, as well as answering any questions around the eligibility criterion. As CHSPs generally have shorter waiting times and more basic services, in most cases they are the starting point for receiving at-home services. However, when there are higher-level needs, a HCP is generally more appropriate, in which case Co.As.It. can be nominated as your package provider of choice and organise the appropriate services to match your needs.
Funding
Both the CHSP and HCP are partially government funded, requiring a small contribution from the recipient. HCP services, especially at the higher levels, have a higher amount of funding, to ensure that there is access to a wide range of specialised services. Co.As.It. can explain the various costs and contributions required for the HCPs and how these compare to the CHSP, or there is more information available here.
Both the Commonwealth Home Support Program (CHSP) and Home Care Packages (HCP) are important and helpful services available to those who want to live longer and more independently at home. At Co.As.It., we understand that each person has unique care requirements, and our team is dedicated to helping you and your loved ones navigate the aged care system and receive the best services. Whether you are considering CHSP or HCP, Co.As.It. is here to help. For more information you can contact us on 9564 0744 or info@coasit.org.au