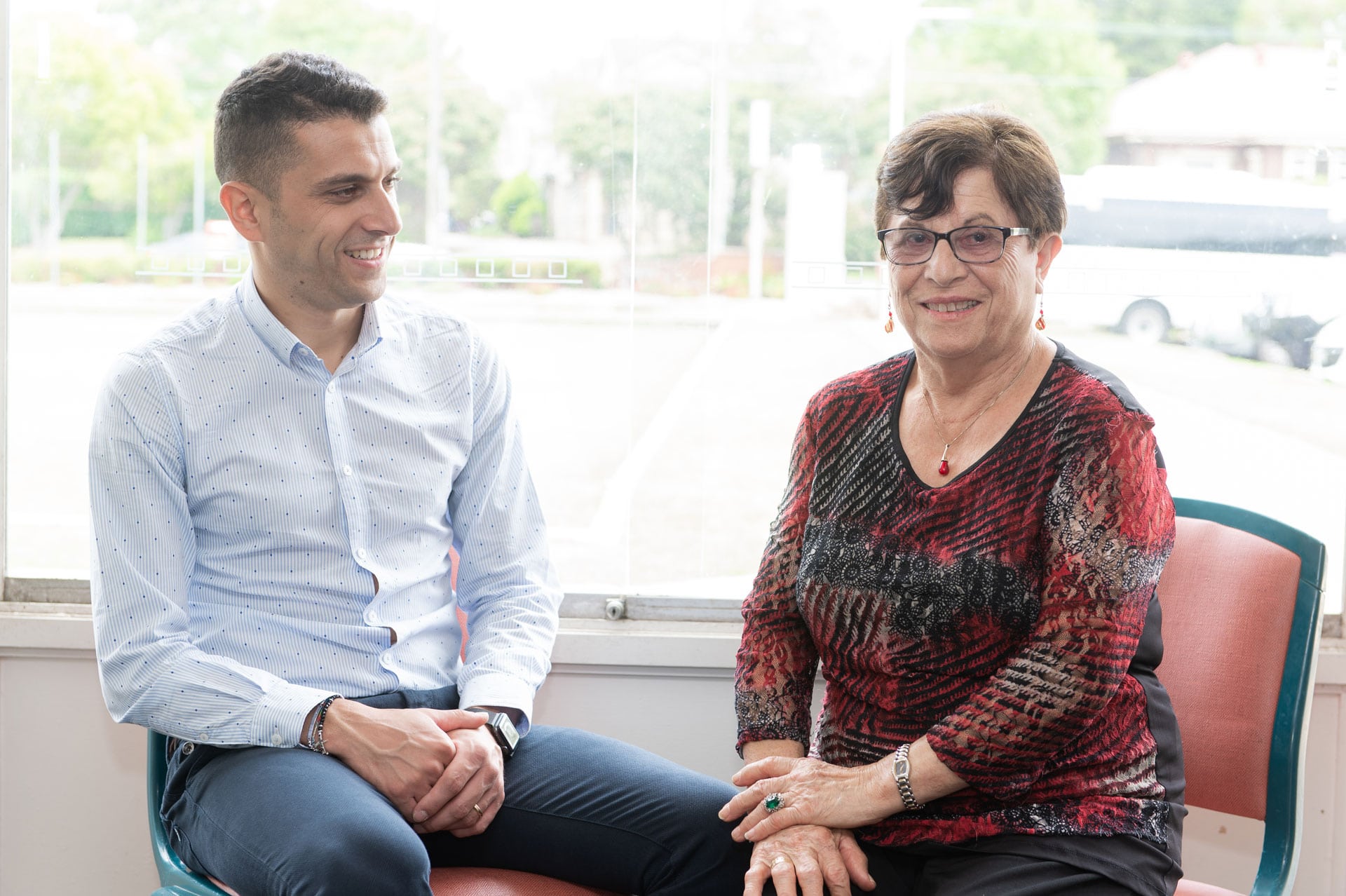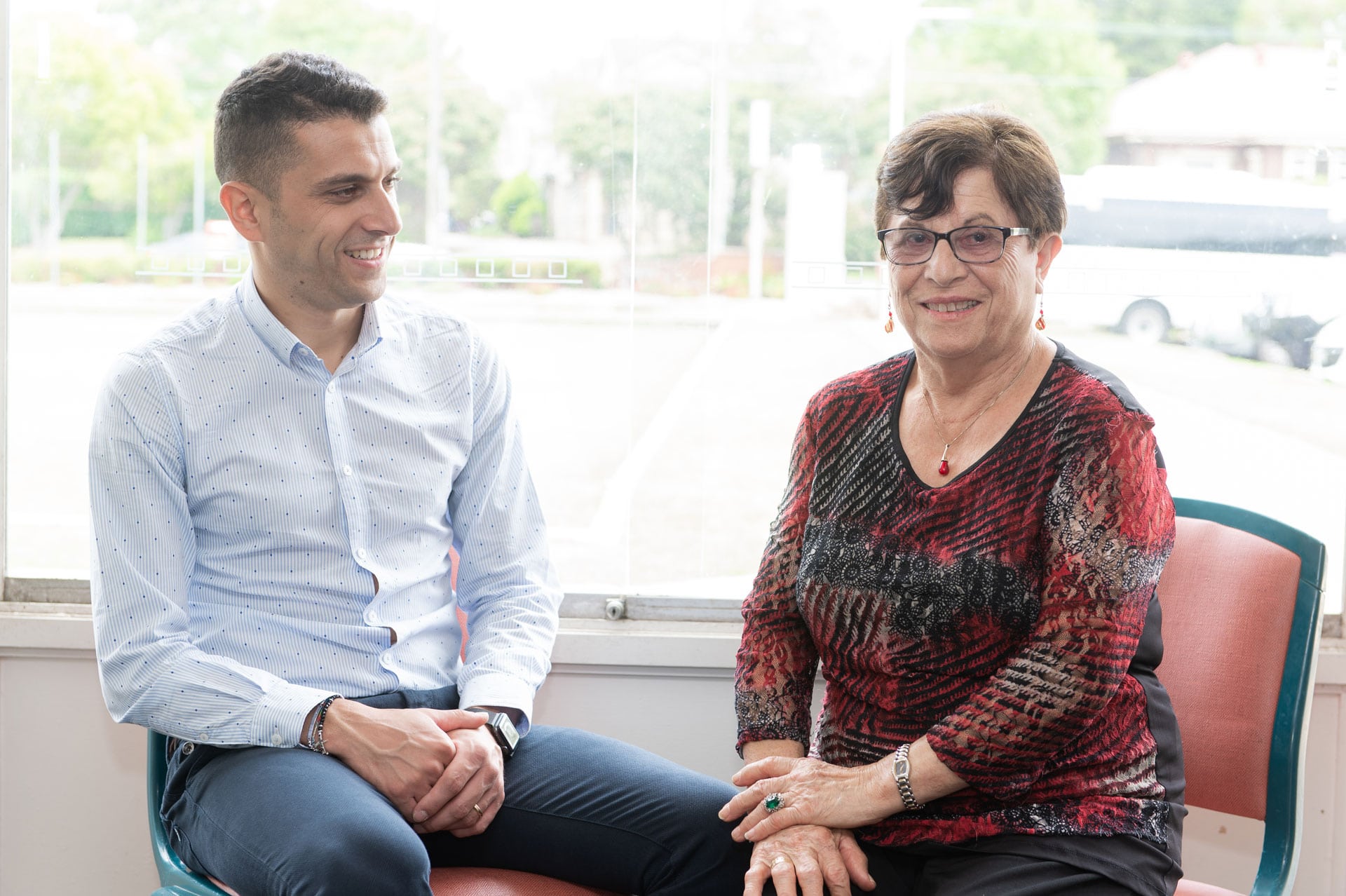 In this difficult and trying period, things are quickly changing as we move to combat the spread of Coronavirus (COVID-19). As a community organisation, aged care service provider and education provider, Co.As.It. is only too aware of the significance of the current situation.
This virus has impacted people in varying ways on an international scale. It is understandable that during times like this, people may be feeling afraid, worried, anxious and overwhelmed by the constantly changing alerts and media coverage regarding the spread of the virus.
As a result Co.As.It. has ramped up their counselling program making it accessible online and via phone, in a response to the demand of the Italian Australian community in this time of need.
"We are putting a call out to the community to contact us for anxiety or trauma related to this matter. We have experienced an increase in demand, particularly from young Italians with immediate family back in Italy", said Co.As.It. General Manager Thomas Camporeale.
In addition Co.As.It. has also introduced a new temporary program where all Aged Care clients will be called twice a day to provide socialisation and to 'check in' on their physical and mental wellbeing.
"It is important to maintain contact with our elderly clients to let them know that we are here for them in this difficult situation," said Co.As.It. Community Services Manager.
Co.As.It. will also start delivering groceries and essential items to vulnerable clients that are unable to do their own shopping or who may have been affected by the recent shortages in supermarkets.
"We have reached out to companies such as Barilla and they have been very generous and willing to donate pasta to our elderly clients," said Co.As.It. General Manager Thomas Camporeale.
Co.As.It. has been supporting the Italian Australian community for over 50 years and will continue to do so at this difficult time. All Co.As.It. essential community and education services will continue to operate. However Co.As.It. requests that you refrain from visiting their offices at this time. If you require assistance please call Co.As.It. on (02) 9564 0744 or email info@coasit.org.au
Here are 10 practical psychological skills to help you and your loved ones cope with anxiety and worry about infectious diseases.
1. Get informed with the right information
2. Understand history
3. Get organised
4. Balance your thoughts
5. Shut down the noise
6. Remember who you are
7. Keep healthy routines
8. Stay engaged
9. Do the things that you enjoy and that are good for you
10. Keep looking forward