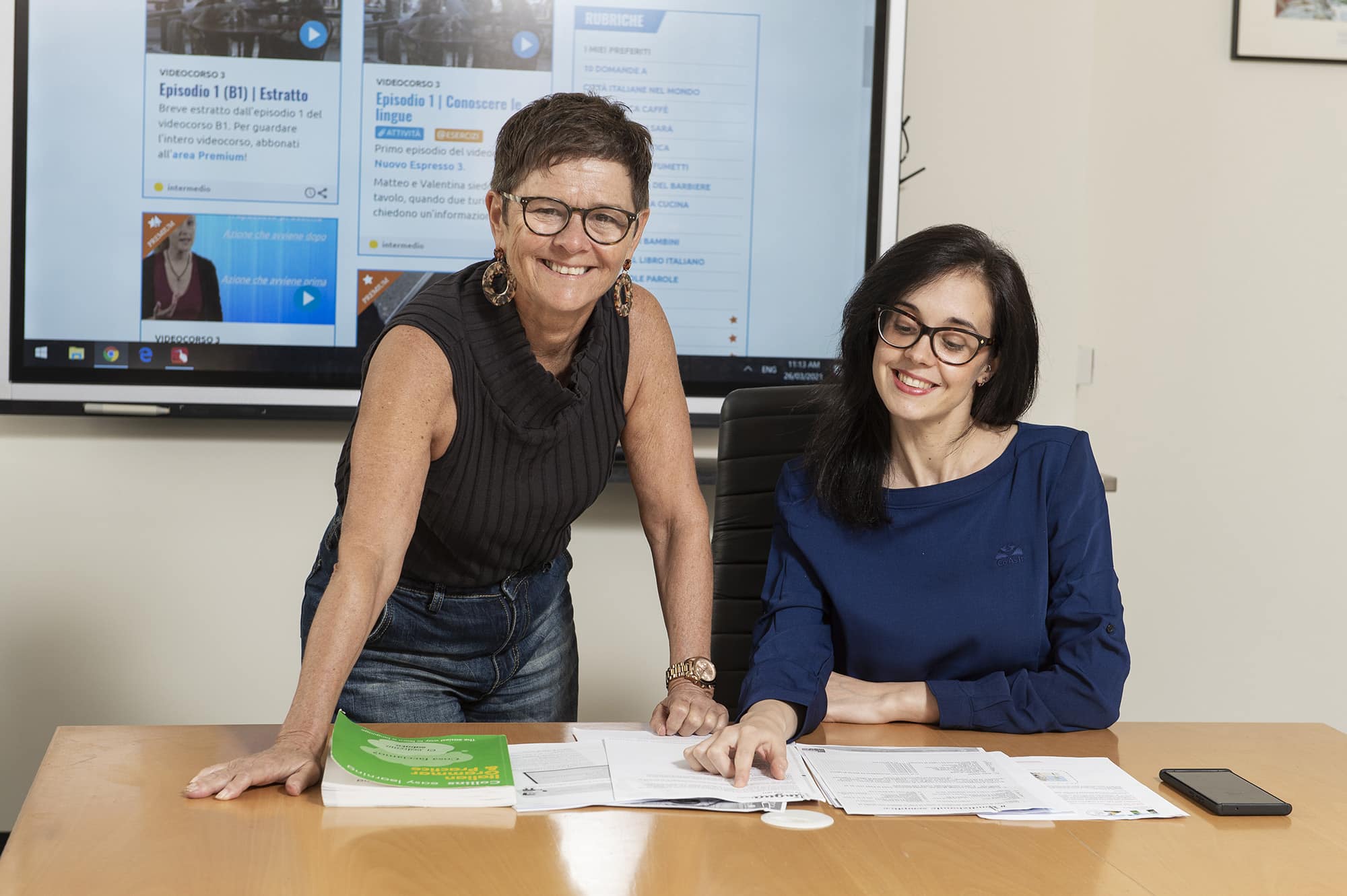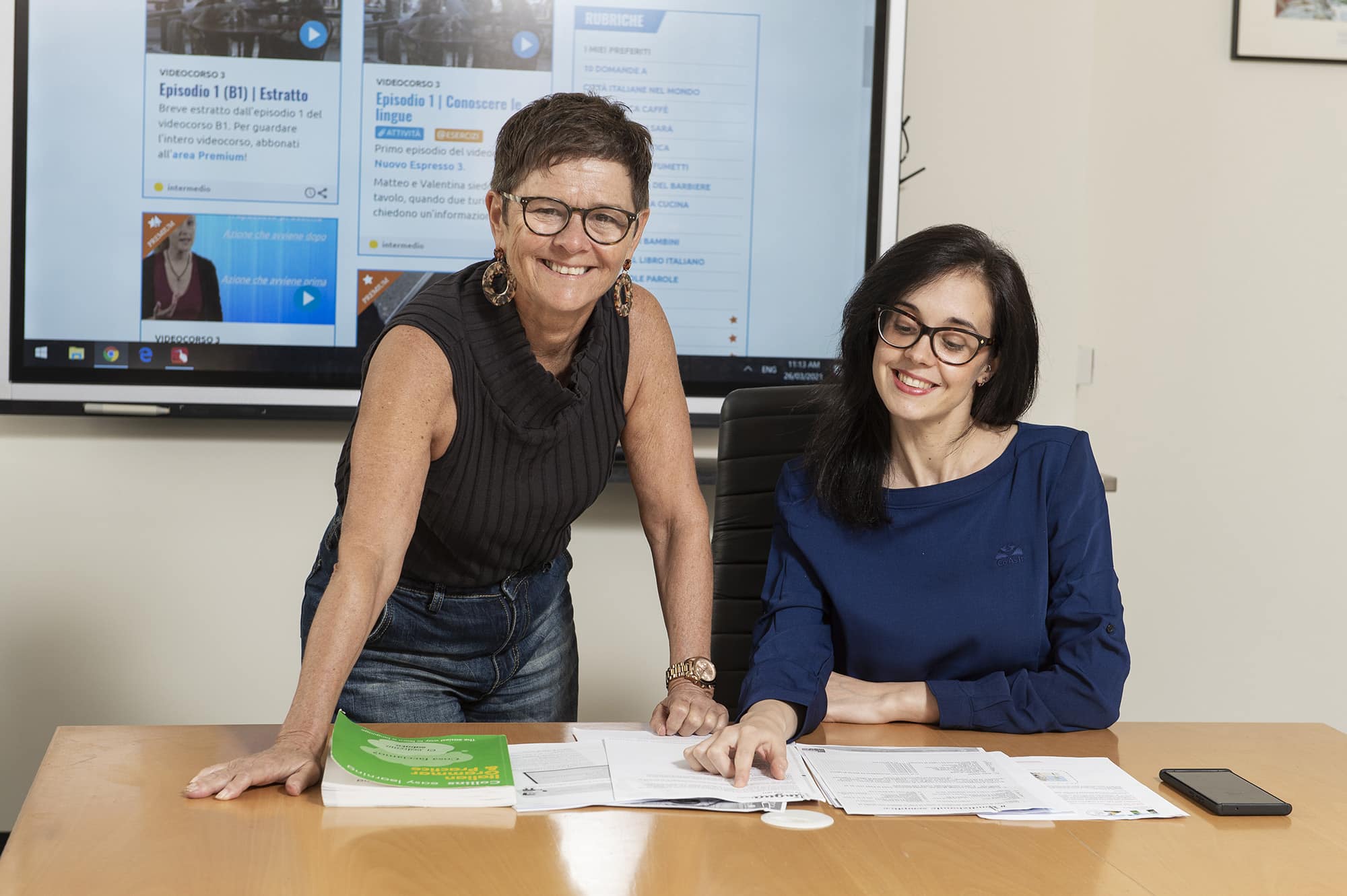 The beginning of a year is always a time of hope and excitement. It is when we set goals and make plans, or maybe think about trying a new hobby or skill. If you are looking for some inspiration at the start of 2023, then Co.As.It. is here to help. There are so many ways that you can become a part of our community and learn some great skills along the way. Keep reading to find out more!
Enrol in Our Italian Classes
Co.As.It. has over 50 years of experience teaching Italian, which we offer at both the beginner, intermediate and advanced levels. Our online and face-to-face group classes are a wonderful way to improve your language skills, whilst connecting with other language enthusiasts and staying motivated with your classmates. For our adult classes, our skilled language teachers facilitate an engaging learning environment, building natural conversation skills, with great access to reading and online materials. If you are interested in giving our Italian classes a go, then the first one is free! Click here to find out more.
Volunteer with our Community Visitors Scheme
One of the most amazing ways to give back to your community and contribute to a worthy cause is by volunteering. At Co.As.It., we are proud of our wonderful Community Visitors Scheme (CVS), in which volunteers are paired with members of our community, who they visit once a fortnight to share some company and conversation with. It's a great way to meet new people, practice your Italian skills and to care for someone who may be isolated or in need of some social support. You can read more about our CVS program here.
Come Along to Our Events    
At Co.As.It., we believe in the importance of celebrating our Italian cultural heritage and contributing to our community. We run a series of events throughout the year, many held at the Italian Forum Cultural Centre in the heart of Norton Street, Leichhardt. You will also find us hosting concerts, charity fundraisers, educational seminars, mental health events and chatting with our community at street festas. Our biggest event is the prestigious Italian National Ball, which marks the celebration of the Festa Della Repubblica, and has been attended by several Australian Prime Ministers, including current PM Anthony Albanese. There are many exciting events in store for 2023, so to keep up with our Co.As.It. community, and make sure you don't miss out, remember to Like and Follow us on Facebook.
***
Whether you are interested in brushing up on your Italian, giving back to your community or attending an exciting event, there are so many ways that you can get involved with Co.As.It. this year!