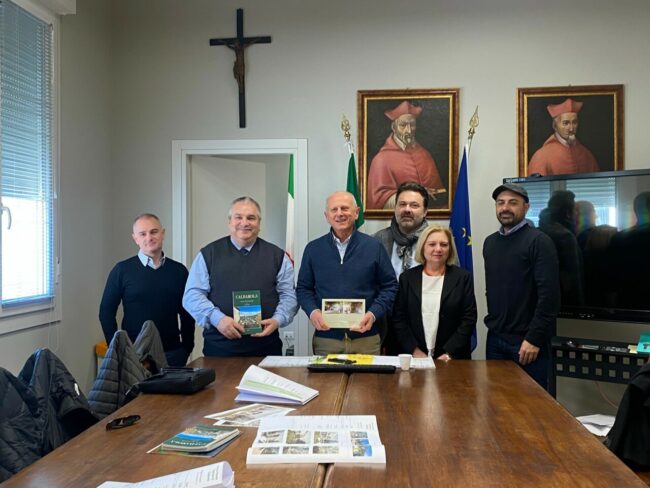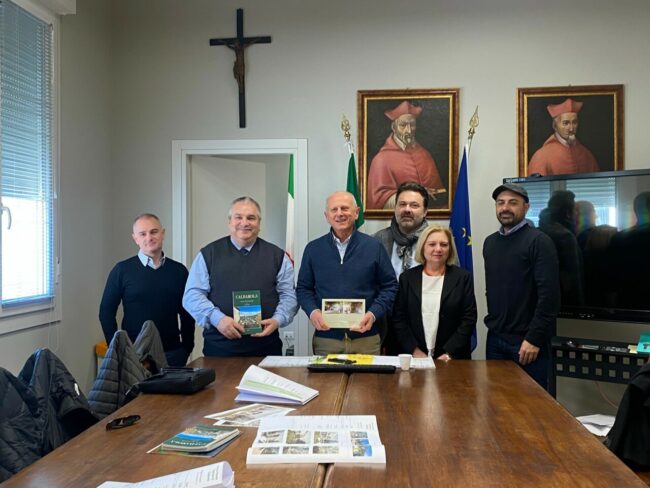 Co.As.It. with the support of the Australian Earthquake Fundraising Committee, led a national campaign that raised a staggering $750,000 to support the communities impacted by the devastating earthquake that struck central Italy in August 2016, killing almost 300 people.
In 2019 the committee endorsed a proposal to build a Community Services Centre in Caldarola, a town in the region of Le Marche that was severely affected by the earthquake, in the former headquarters of the Forestry Corps.
In January, Co.As.It. President Lorenzo Fazzini and General Manager Thomas Camporeale, visited Caldarola and met with Mayor Luca Maria Giuseppetti, local council, and architect Giovanni Marinelli for an update on the project. After years of planning, remote communications and site inspections, the project has now advanced to the tender phase.
"We hope the new facility will breathe life into the former State Forestry Corps building, and provide an innovative Community Centre with the ability to facilitate a range of community and health services for the people of Caldarola", Lorenzo Fazzini, President of Co.As.It. said.
The project has been entrusted to the Tech4Care company, which in close collaboration with Giovanni Marinelli of Delle Marche Polytechnic University, have developed a specific plan linked to the needs of the Community.
In the coming weeks Council will commence the tender process, to identify a construction company to commence demolition by the end of the Italian summer, and subsequent reconstruction of the building to begin.
Additional funds for the project will be allocated by the Italian government, through the Commissioner for Reconstruction.
"We are delighted to be working with Luca Maria Giuseppetti and council to make this project a reality and to help the community of Caldarola", said Thomas Camporeale, General Manager of Co.As.It.