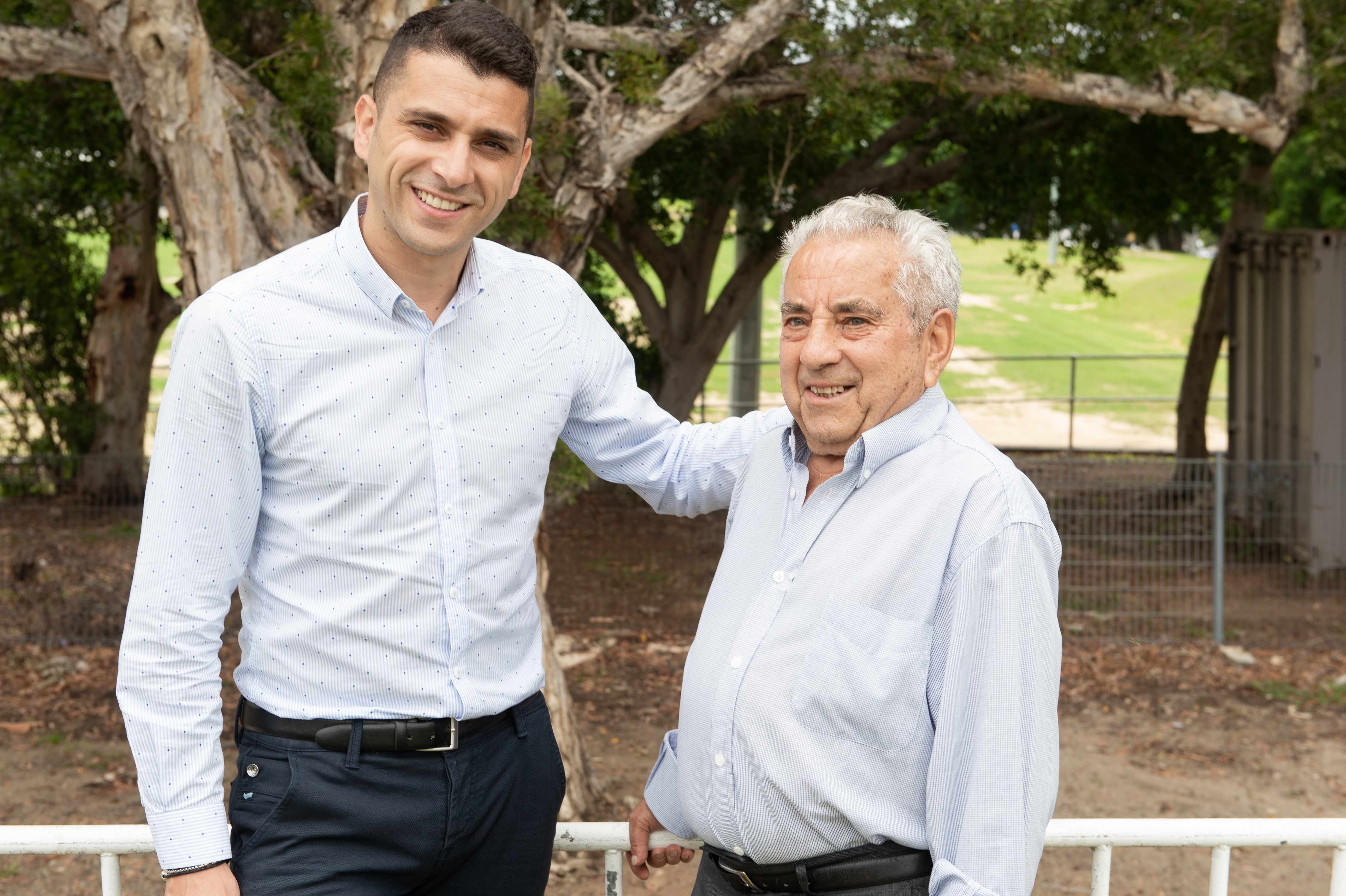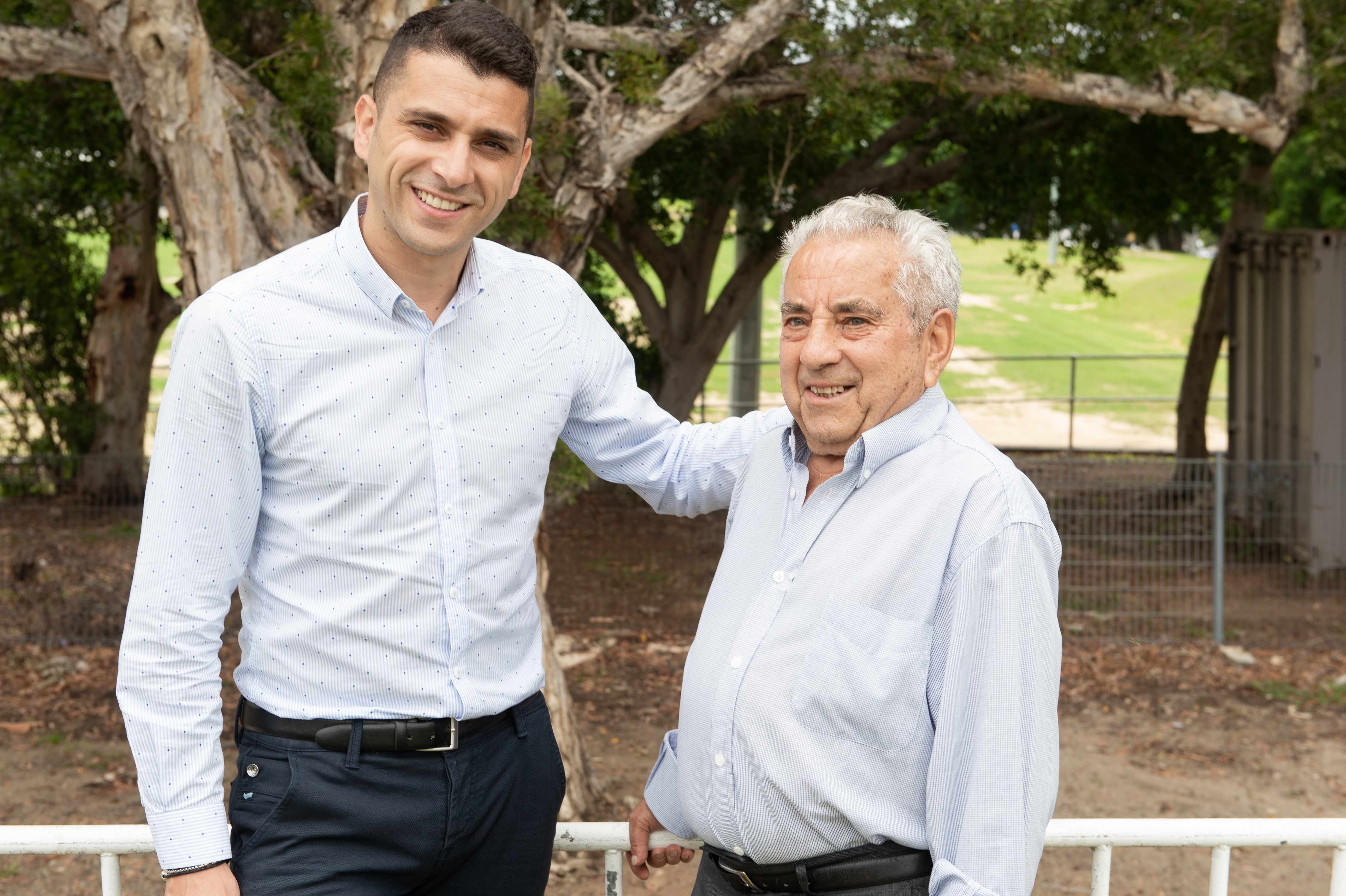 Mental Health Month is a time to show compassion, listen and shed a positive light on mental health.
It is celebrated each year in the month of October in NSW.
This year's theme is 'Share the Journey', which means telling family and friends when things are a bit tough, finding others who have been through something similar, connecting with community and finding a health professional you trust.
It could also mean simply connecting on social media or giving your pet a cuddle!
It's an initiative which attempts to tackle isolation in the community.
In occasion of the month, CO.AS.IT. has organised two events promoting movement for wellness within the Italo-Australian community.
The first is to be held at Club Italia in Lansvale on Thursday, October 24, while the second event will be held at the Canada Bay Club on Wednesday, October 30.
"Mental Health Month gives us an opportunity to raise awareness about mental health and wellbeing and let people know that we offer free counselling services to the community to encourage an open dialogue about mental health," CO.AS.IT. General Manager, Thomas Camporeale, said.
"In addition, we are hosting these two sessions to promote the benefits of exercise for both physical and mental wellbeing.
"We invite the community to come along to these free sessions."
CO.AS.IT. psychologists will present on the positive interaction between exercise and the brain, to show how regular exercise reduces stress and anxiety and can prevent against the development of depression, dementia and other mental health problems.
Group exercise is also an important way to sustain friendships and can improve general health and wellbeing.
"We strongly believe that movement, particularly in the form of group exercise, is important for emotional and physical wellbeing," CO.AS.IT. Community Services Manager, Maria Angelatos, said.
"Hence, our Mental Health Months events this year are focused on encouraging active ageing and educating the Italo-Australian community about the benefits of incorporating daily exercise, preferably with friends, into their everyday lives."
A personal trainer will be present to facilitate some group exercise sessions, introduce attendants to basic stretches and exercises they can do at home as well as facilitate an interactive, group exercise session to music.
A Drug and Alcohol Counsellor and Gambling Counsellor will also present on how exercise can be an important way of coping with relapse and assist in the recovery process for those with histories of problem substance abuse and gambling.
The events will conclude with a question and answer segment and a lunch, giving attendants the opportunity to socialise with others and chat with the mental health team.
It's an opportunity to move your body to feel well and live better!
Mental Health Month will be celebrated at Club Italia, Lansvale on Thursday, October 24 from 10:30 am to 1:00 pm, and at the Canada Bay Club, Five Dock on Wednesday, October 30 from 10:30 am to 1:00 pm.
For more information and to RSVP call CO.AS.IT. on (02) 9564 0744.