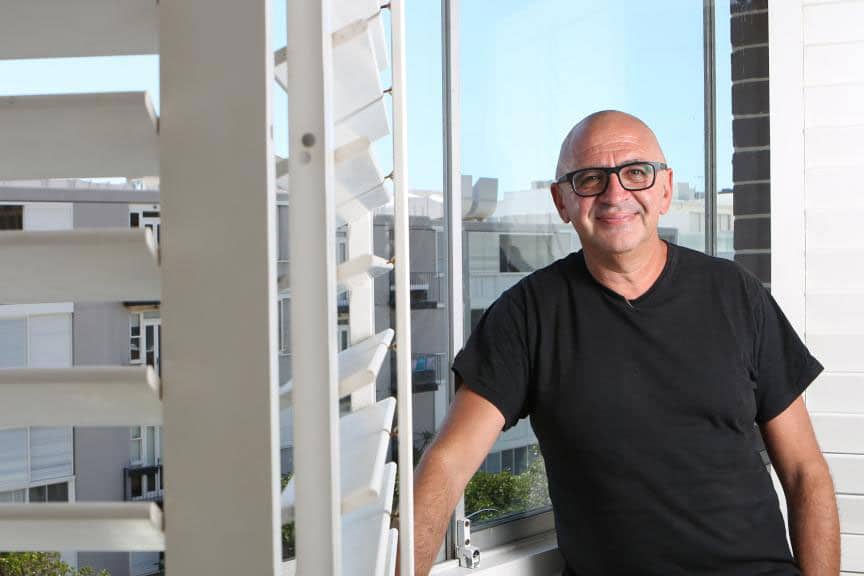 CO.AS.IT. in Sydney is set to present a photo exhibition of Paolo Totaro's photographic book, 'Visual Legacy: Italian Australian Elders', which opens on May 8 at Leichhardt Library, with special guest speaker Remo Giuffré, Founder and Licensee for TEDxSydney.
Giuffré is a creative strategist with a long track record as an entrepreneur, retail merchant, community developer and brand builder.
He founded the REMO General Store in Sydney in 1988; and the General Thinking network in New York in 2001.
He also enjoys a long association with TED, and, since 2009, he has been Founder & Licensee for TEDxSydney, an annual flagship TEDx event that has become the leading platform for the propagation of Australian ideas, innovation and creativity to the rest of the world, as well as the gold standard for TEDx events globally.
Giuffré has been described as an "artful connector", with Course Director of the Bachelor of Creative Intelligence and Innovation (BCII) Bem Le Hunte saying:  "There is no other 'connector' I know who joins dots, people and ideas together quite as artfully as Remo."
Giuffré has as significant connection to this exhibition as his father Comm. Gaetano (Tom) Giuffré is part of the exhibition.
Tom Giuffré was the president of CO.AS.IT. for 15 years.
The exhibition runs throughout the month of May and forms part of the Heritage Festival 2019, featuring original photographs and stories of 50 Italians who came to Australia in the years following World War II.
President of CO.AS.IT., Lorenzo Fazzini, writes in the preface to the book from which the exhibition is inspired:
"The Italian-Australian community is generally regarded as affluent, successful and 'settled'.
"However, what we often overlook are the people who migrated in the years immediately after World War II.
"They took the risk of coming to Australia without knowledge of what this country would really offer or if they could make it.
"It is for this reason that this book, Visual Legacy, is so important.
"To me it tells the story of the community through fifty images and fifty testimonials of those who came around that time, how they looked, struggled and made it.
"A few of the faces in this book are synonymous with the Italian community while many others you may be seeing for the first time.
"But each is a story that must be told.
"The images capture a unique moment in time that we cannot forget.
"These are the images of the people who have 'created' the Italian Australian community.
"Although some of these people are no longer with us, we continue to learn from them, respect them and thank them for paving the way for the generations that will follow.
"Collectively these images form a visual legacy of the Italian Australian community."
The Visual Legacy project was started in 2007 with more than 100 photographs and a few less stories.
In 2017, Fazzini and CO.AS.IT. General Manager, Thomas Camporeale, invited Totaro to use the project as a celebration of CO.AS.IT.'s 50th anniversary.
As well as publishing the book, CO.AS.IT. gave precious, intelligent support, as Totaro gratefully acknowledges in his introduction.
Dr Paolo Totaro AM has had a long and illustrious career in Australian public life, and has held senior positions as Foundation Director of the Australia Council's Community Arts Board, Permanent Head of the Ethnic Affairs Commission, and other senior positions in the Commonwealth, NSW Government and Tertiary Education.
He has continually published poetry and photographs throughout his career, presented SBS Face the Press, written articles for leading Australian publications and played chamber music.
For his work for the arts and the community, Totaro was awarded the Order of Australia (AM) and the Order of Merit of the Italian Republic (Commendatore).
CO.AS.IT. looks forward to welcoming you to the opening of Totaro's exhibition on May 8 at 6:30 pm, Leichhardt Library, 23 Norton Street Leichhardt.
You can register on the Inner West Council website.