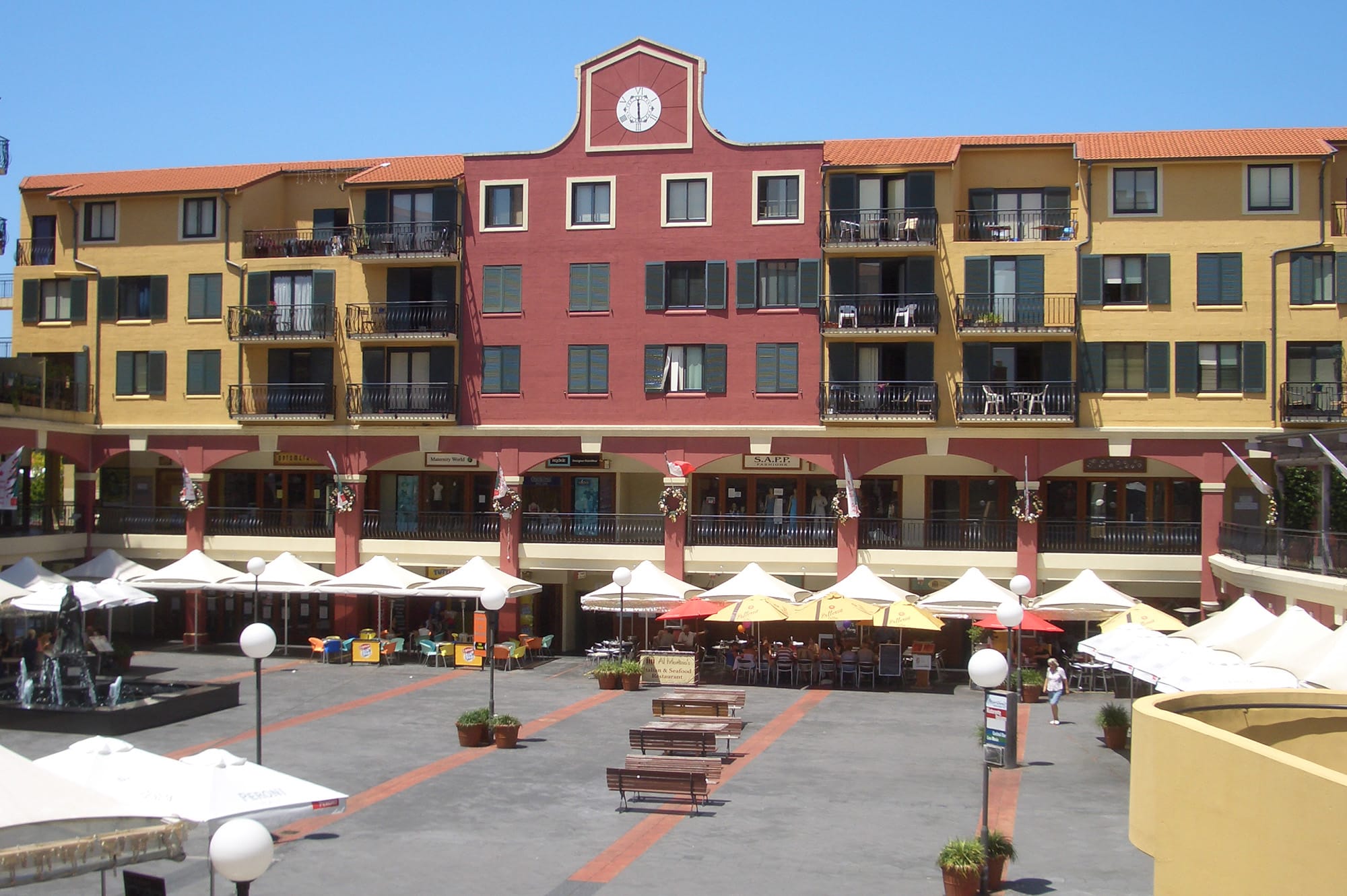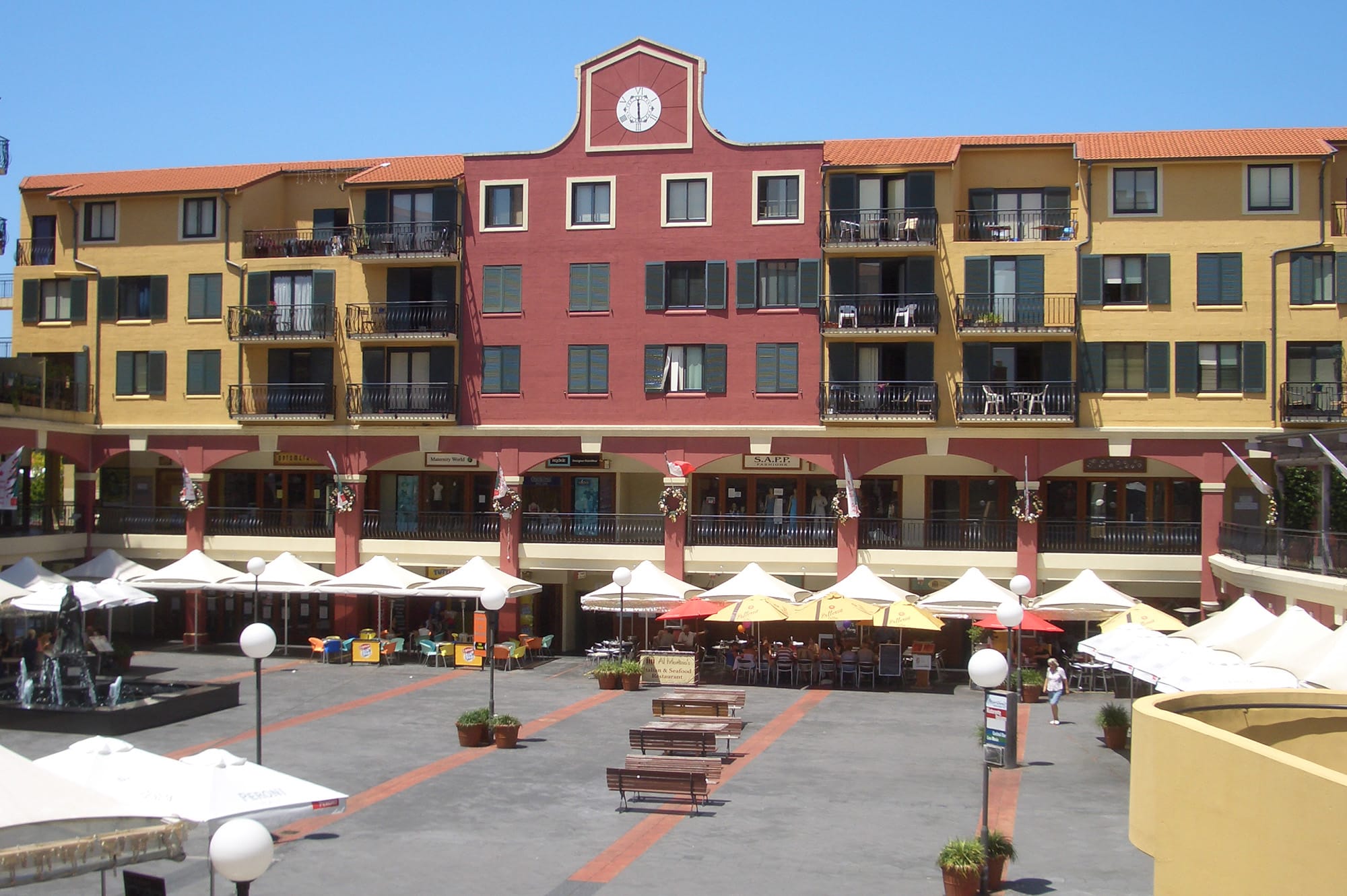 MEDIA STATEMENT
11 April 2023
Sale of the Cultural Centre and piazza at the Italian Forum and 33 Norton Street in Leichhardt.
Co.As.It. has recently announced the sale of the Cultural Centre and Piazza at the Italian Forum and 33 Norton Street in Leichhardt to Redstone.
This statement is intended to provide information which was omitted from recent media reporting.
Co.As.It. received an unsolicited offer from Redstone for the purchase of the cultural centre and piazza at the Italian forum as well as 33 Norton Street, Leichhardt. The sale has no bearing on residential and commercial lots.
Co.As.It., a not for profit organisation, has the responsibility to ensure that it can continue to meet the changing welfare, language and cultural needs of the Italian community.
Established in 1968 to promote Italian language and culture Co.As.It has evolved into a significant service provider in the area of aged care and community services.
Co.As.It became the owner and governing body of The Italian Forum Cultural Centre after purchasing the property in 2015 to ensure that the public amenity in the Leichhardt area reflected its cultural heritage and provided a place for community interaction.
Although Co.As.It. was dedicated to fulfilling the Italian Forum's original aim of promoting Italian culture in Sydney, it did not "pledge" to maintain the Centre into perpetuity, as has been suggested in the SMH article (5 April 2023).
The Italian Forum had become difficult to manage and for reasons outside our control the precinct has seen a significant drop in patronage. Faced with the growing pressures to support our broader programs, the sale of the property will provide significant opportunities for both consolidation and growth in our core programs to the community.
Given these issues, the Co.As.It. Board made the responsible decision to sell the property, and proceeds raised would be used to retire debt and apply funds to meet the needs of the ageing Italian community in the area and to support our growing set of education, cultural and community services initiatives.
The settlement of the sale of the Italian Forum cultural centre site is expected to occur in late 2023.
The existing covenant attached to the land stipulates that the Cultural Centre is to be used for cultural purposes and the piazza is to be used for public entertainment will be retained and will continue on an ongoing basis, uninterrupted by the sale. Co.As.It. will have access to the venue as per current arrangements of twenty days a year.
The purchaser of the property is Redstone, a private development company established to manage the revitalisation project at the Italian Forum.
– ENDS –
For all media enquiries, please contact Neue Media:
Cara Cunningham, Director
cara@neuemedia.com.au
0403 522 477