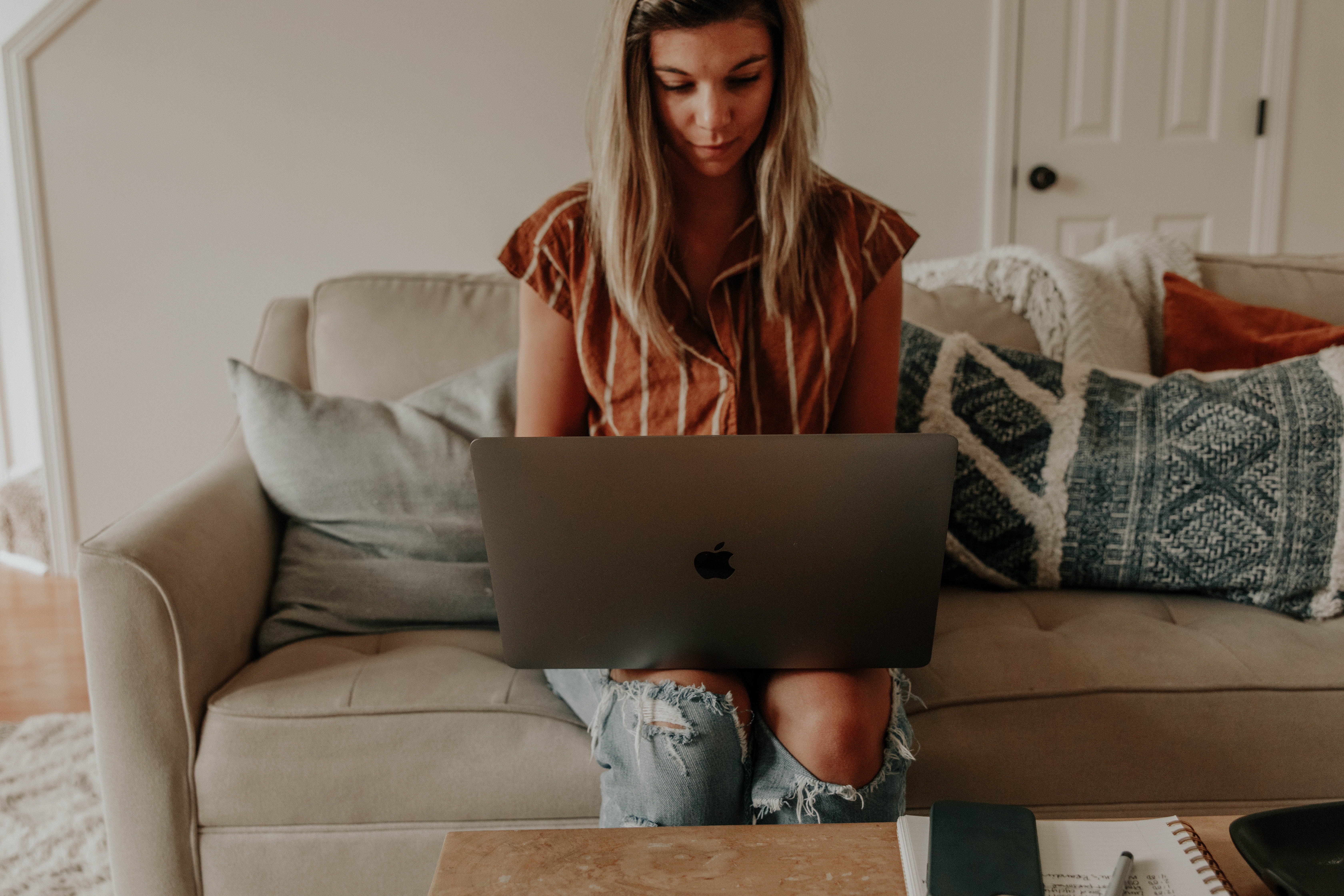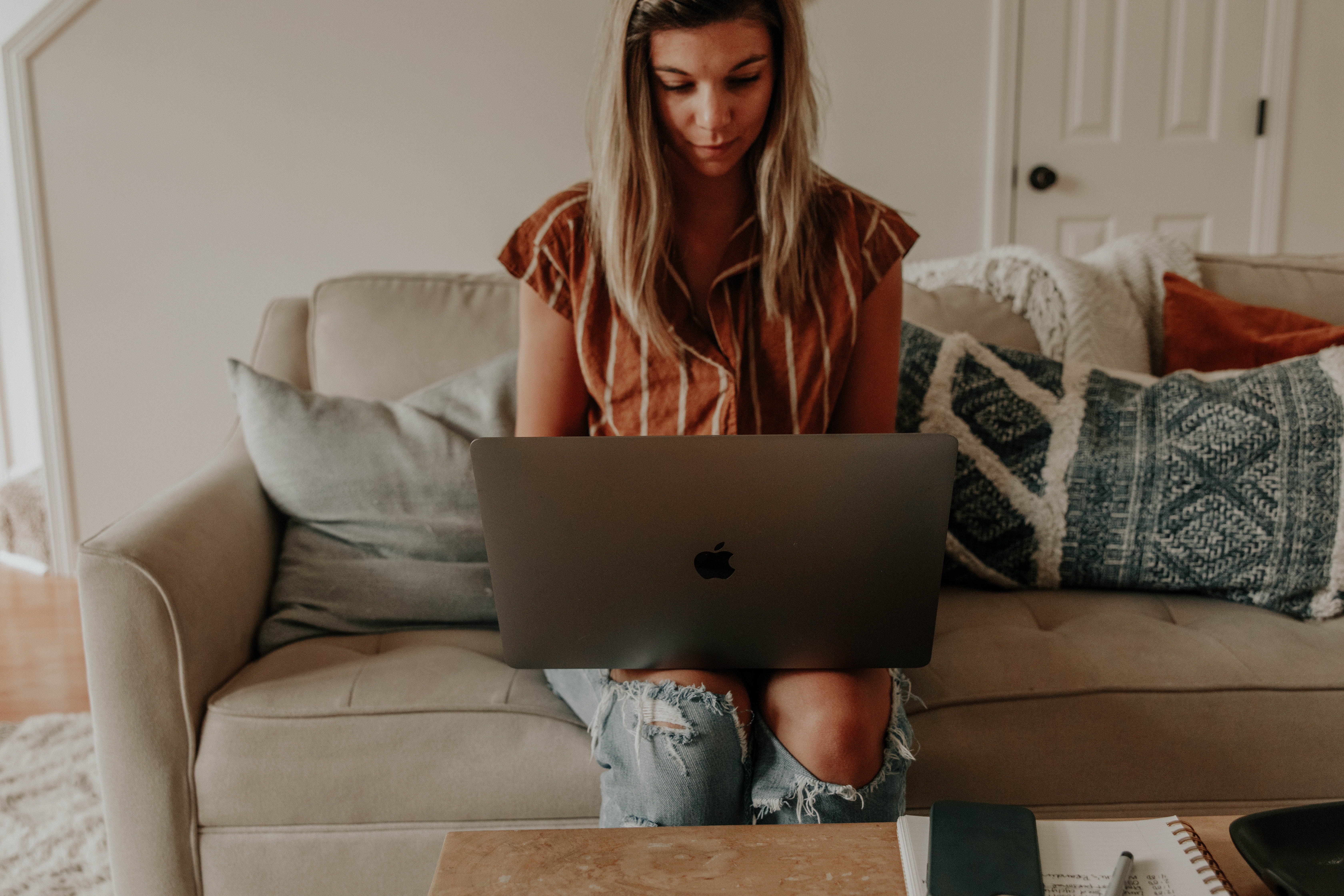 A lot has changed in 2020. For those who suffer from mental health issues, the events of this year have been particularly challenging. In response to rises in anxiety and depression, Co.As.It. expanded its mental health services to online, phone and video counselling. We have continued to assist elderly Italian-Australians and younger Italians living in Sydney with issues such as loneliness, health anxiety and general stress caused by COVID-19.
Although we are moving in a positive direction, it is safe to say that it will be a while before life goes back to 'normal'. As such, we have prepared some psychologist-approved tips for managing life as we face ongoing changes and challenges this year.
Tip 1: Manage your emotions
It's completely normal to feel overwhelmed by emotions such as worry and uncertainty, especially right now. One way to cope with negative emotions is to use a technique called mindfulness. Mindfulness focuses our attention towards the present moment, and away from the thoughts in our heads. Other helpful strategies for managing emotions include journaling, talking to a trusted friend or therapist, finding something to laugh about and deep breathing.
Tip 2: Establish a healthy routine
Routines help us to maintain balance in our lives. According to the Australian Psychological Society small habits such as waking up and sleeping at consistent times, eating nutritious meals, balancing work with hobbies, and practicing self-care all help us feel calmer and better. Simple activities such as a walk to the local park or taking a hot shower can also make a big difference.
Tip 3: Find a hobby
During the lockdown period, many of us started hobbies to distract ourselves and avoid boredom at home. Hobbies have proven benefits for relaxation, stress-reduction and improved mood. Popular hobbies during this period have included baking, puzzles, painting, reading, knitting and learning a language. In fact, our online Italian classes at Co.As.It. have been perfect for those wanting to brush up on their language skills from home!
Tip 4: Stay socially connected
Research has found that prolonged loneliness has the same health risks as smoking fifteen cigarettes a day (forbes.com). Unfortunately, in this period of isolation, many people have experienced loneliness. As such, Co.As.It. has been proactive in providing a Companionship Telephone Check-In service, to assist our ageing community to remain socially connected. It may be a while before we can return to large gatherings and events. So in the meantime, we can make a difference by keeping in touch with our friends and family.
Tip 5: Be protective, but also proactive
In the coming months, we will have to be conscious of protecting our health and the health of others. Being protective is an important way we can take responsibility, but it must be balanced with adapting to changes. As we adapt to changing rules, we can still maintain our safe practices of good hygiene, staying home if we feel unwell, and being mindful of others. The world is changing, but we're all in this together!
We hope these tips for coping during this challenging time were useful to you.
If you would like to speak with someone or access mental health support, please contact Co.As.It. on (02) 9564 0744 or email us at community@coasit.org.au