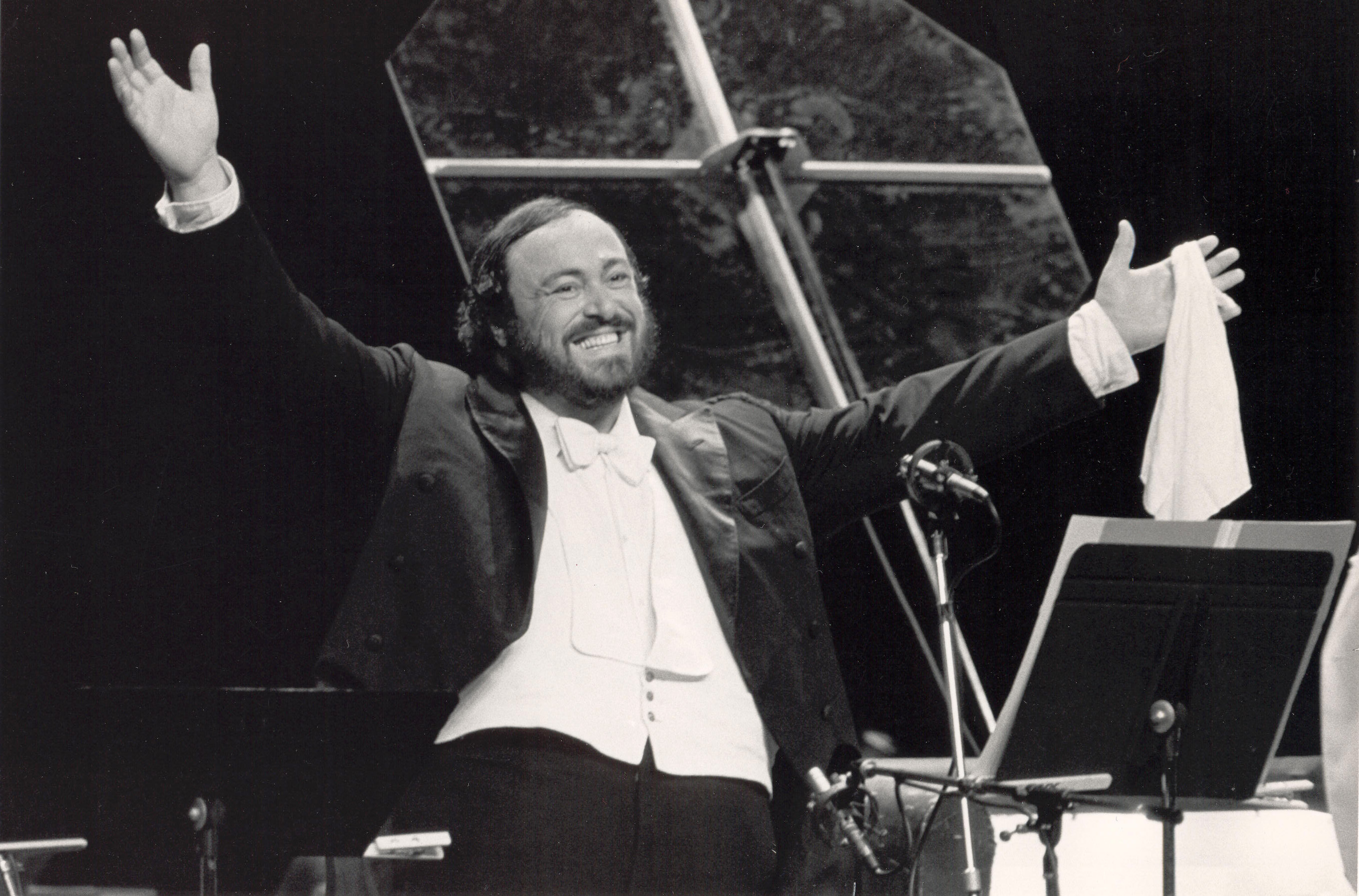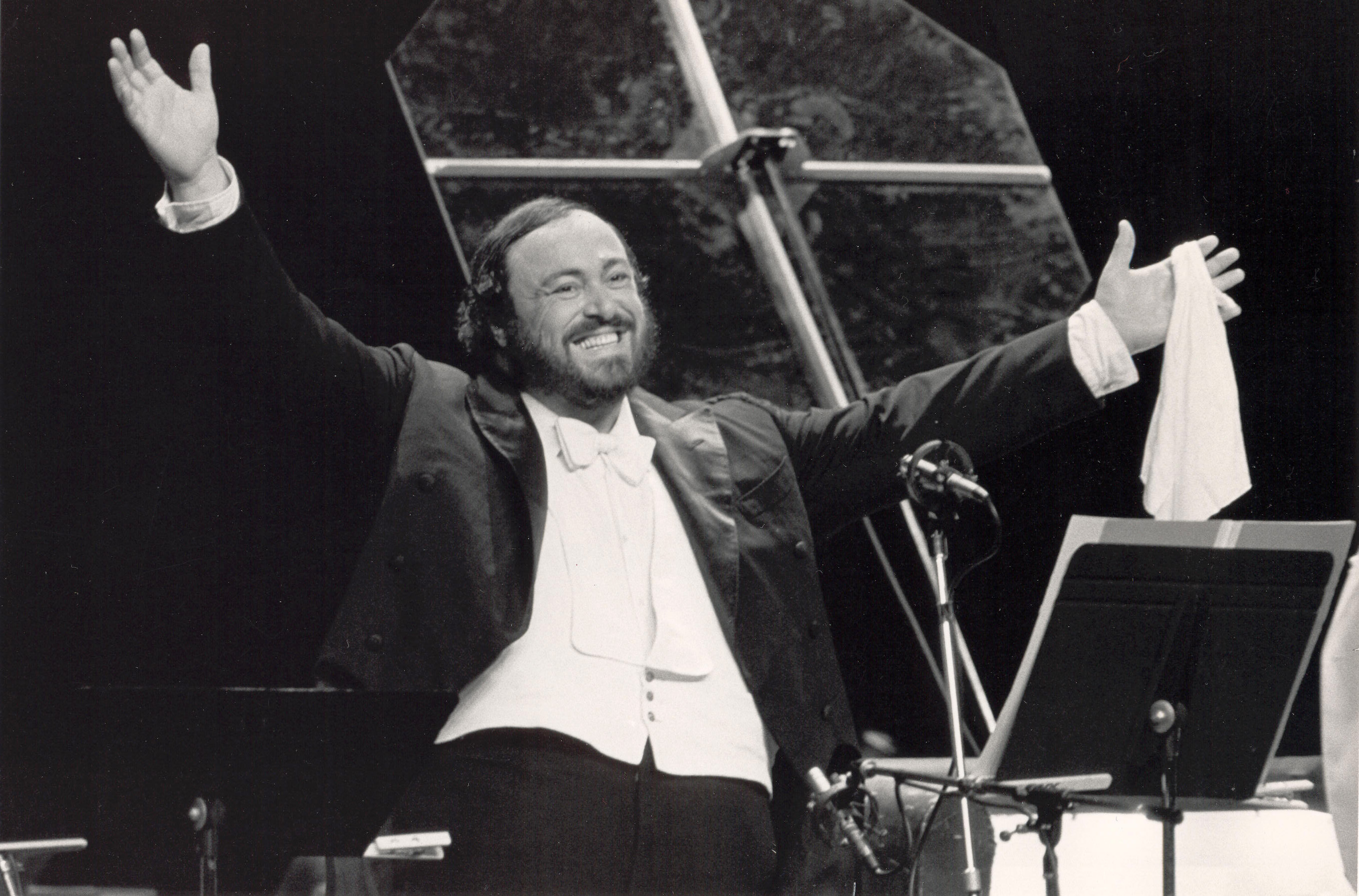 In collaboration with CO.AS.IT., United Cinemas Warriewood will present a charity screening of the Ron Howard masterpiece, 'Pavarotti' this Sunday.
All proceeds from this special event will be donated to the CO.AS.IT. 10,000 Italian Roses Project, which promotes free breast screening to the Italian community of NSW.
Pavarotti was released on October 24, and has already been met with critical acclaim as an exquisite survey of the famous tenor's life.
Luciano Pavarotti's charm, charisma, and impressive ability to hit the high-C earned him a level of renown on par with the biggest pop stars.
He brought opera to the masses as one of the most famous tenors in history.
His death at the age of 70 left an undeniable void in terms of worldwide exposure of classical music which has not since been filled.
Through never-before-seen footage, concert performances and intimate interviews, the evocative documentary laments an astonishing singer as well as the robust music industry of his time.
Howard pays homage to the late star, casting a warm and informative light on his life and career with a light-hearted joy, romance, sadness and hope that will make you fall in love with Pavarotti all over again.
United Cinemas Warriewood has a unique connection to Italian operatic singing, given that they are owned by Calabrian-born opera singer Roy Mustaca.
Mustaca came to Australia when he was 13 years old, and has been singing with Warner Bros ever since.
He has recorded many of his own songs, including San Rocco and Mamma.
Mustaca is known for providing spontaneous operatic performances at Warriewood Cinema to delighted audiences.
The charity screening of Pavarotti will take place at United Cinemas Warriewood, on Sunday, November 17, at 12:45 pm.
Email or call CO.AS.IT. on (02) 9564 0744 to make a booking.