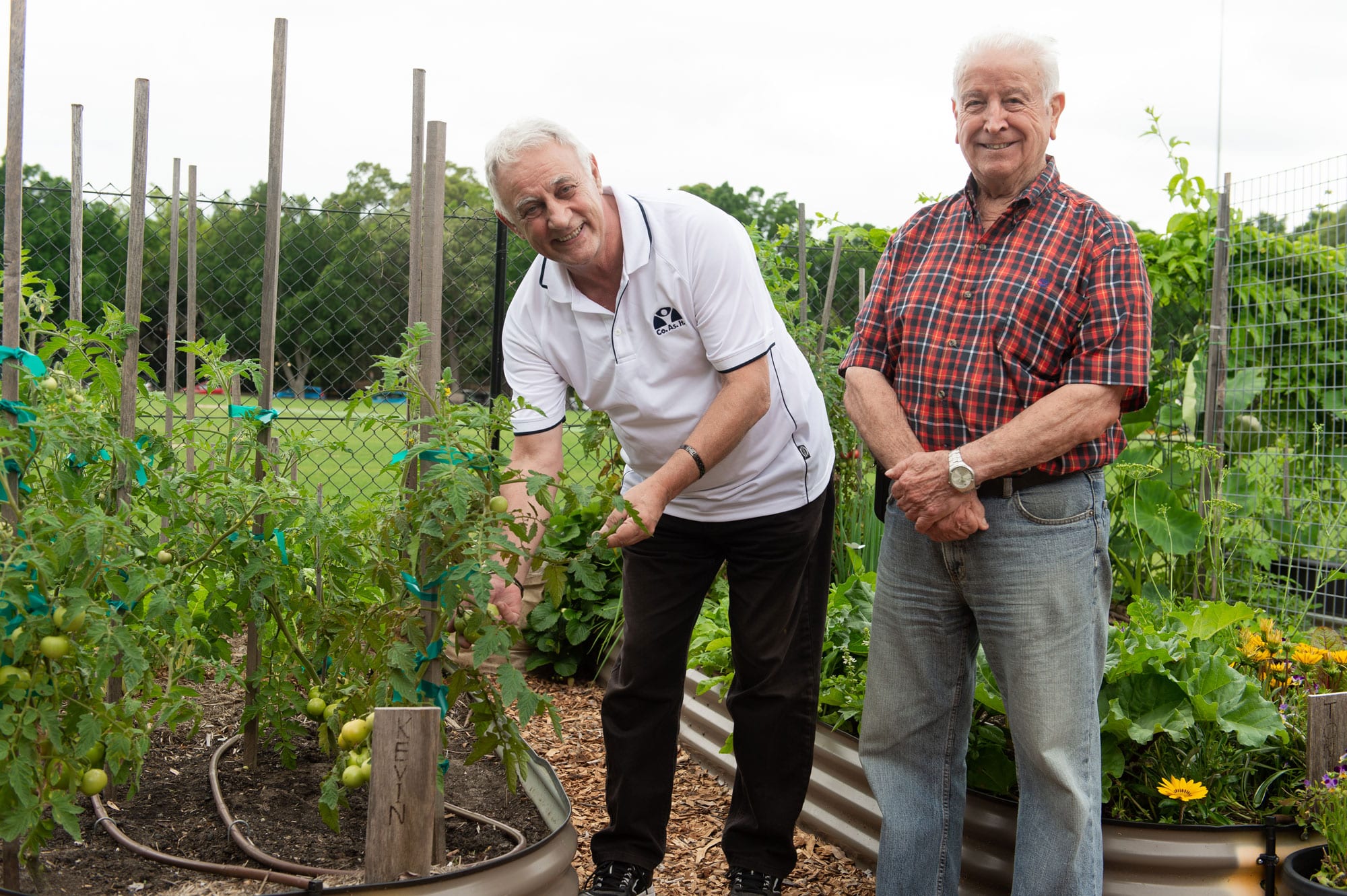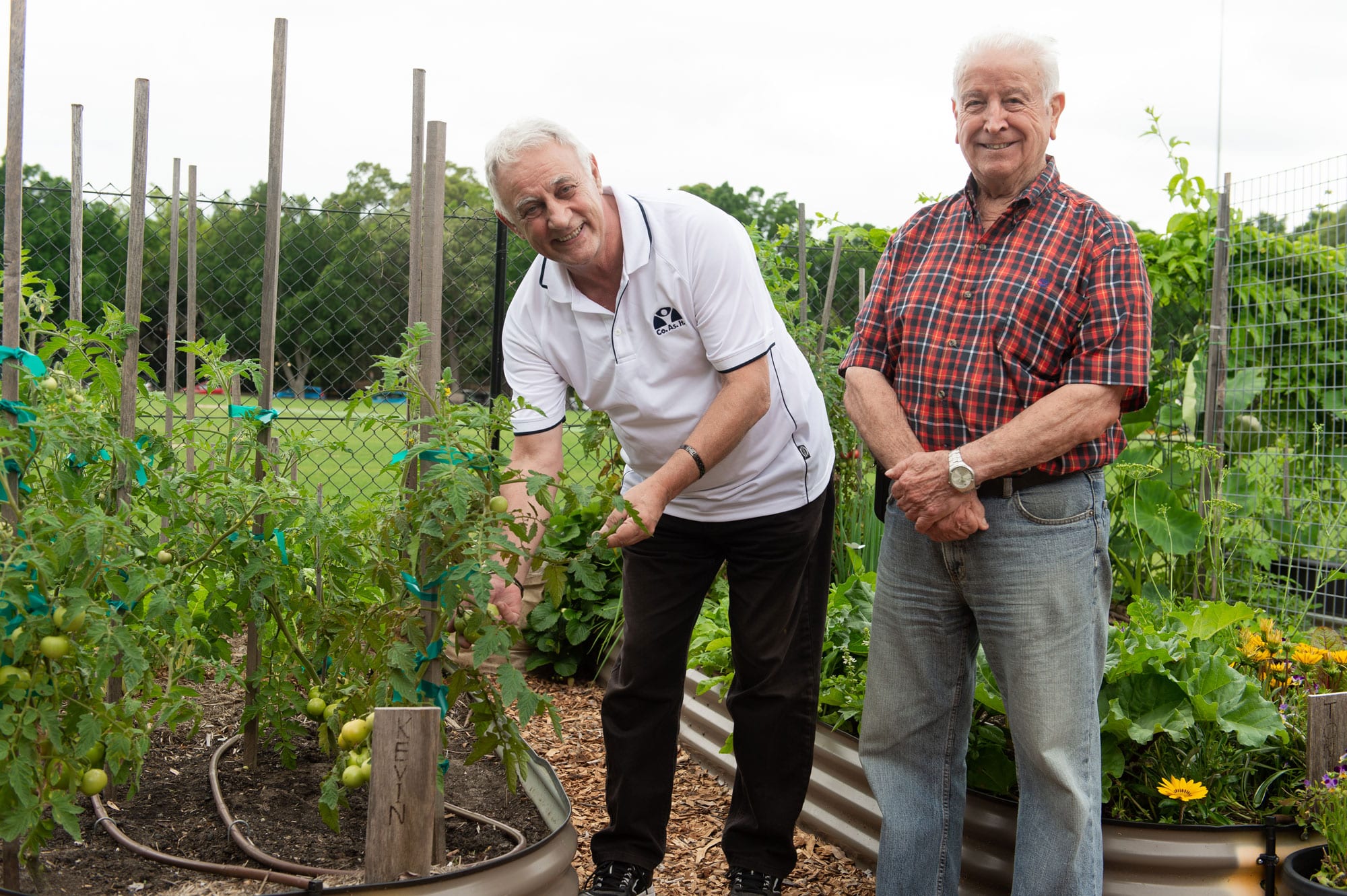 The longer that you live at home, the more assistance you or your loved ones might need with day-to-day living. At Co.As.It., we are proud to be a leading home care package provider in NSW, offering a range of services to assist our community to live safely and comfortably at home. While you may have heard of Home Care Packages (HCP), it can be challenging to understand the differences between the levels of support. At Co.As.It., we recognise that everyone's needs are different, and therefore we pride ourselves in educating our community members about Home Care Packages and which level would be most suitable for your or your loved one's needs. Here is a brief explanation of the inclusions in Levels 1 – 4 of Home Care Packages.
Level 1 Home Care Packages
The Level 1 HCP is the entry level package for people requiring support at home. Some of the inclusions are personal care, light cleaning, domestic assistance, social support, help with shopping and transport to appointments. The Level 1 HCP would be suitable for someone who still enjoys and manages independent living at home but is finding it difficult to stay on top of maintaining their lifestyle and home. The Level 1 HCP is an important step in getting additional support to maintain independence. With time your needs may increase, which then leads to progression to a Level 2 HCP.
Level 2 Home Care Packages
The Level 2 HCP builds on the inclusions of the Level 1 HCP with some additional supports, including access to basic care equipment, home and garden maintenance and nursing assistance. People requiring a Level 2 HCP may also require more frequent support with activities included in the Level 1 HCP. The Level 2 HCP has slightly higher funding than the Level 1 HCP, reflecting the increase in services as people's needs increase.
Level 3 Home Care Packages
The Level 3 HCP is suitable for individuals with intermediate support needs. It reflects the inclusions of the Level 1 and 2 HCP with some additional services including medication management, allied health support, specialised equipment and behavioural support. The Level 3 HCP would be suitable for someone struggling to live at home, with higher level health or disability needs, transitioning out of hospital or generally requiring more support for independent living.
Level 4 Home Care Packages
Finally, the Level 4 HCP is the highest level of care and funding for individuals with high-level needs who are still living at home. The Level 4 HCP builds on the services of the lower-level packages, while reflecting the complex support requirements for these individuals. The Level 4 HCP integrates both the domestic and specialised health needs of people at this stage, who are still able to live at home but require ongoing assistance.
At Co.As.It., we offer home care packages across all four levels and provide ongoing support for transitioning between levels as needs increase with time, age or other life circumstances. If you would like to find out more about the HCP process and Co.As.It.'s leading home care provider services, then please contact us on 9564 0744 or email us at info@coasit.org.au