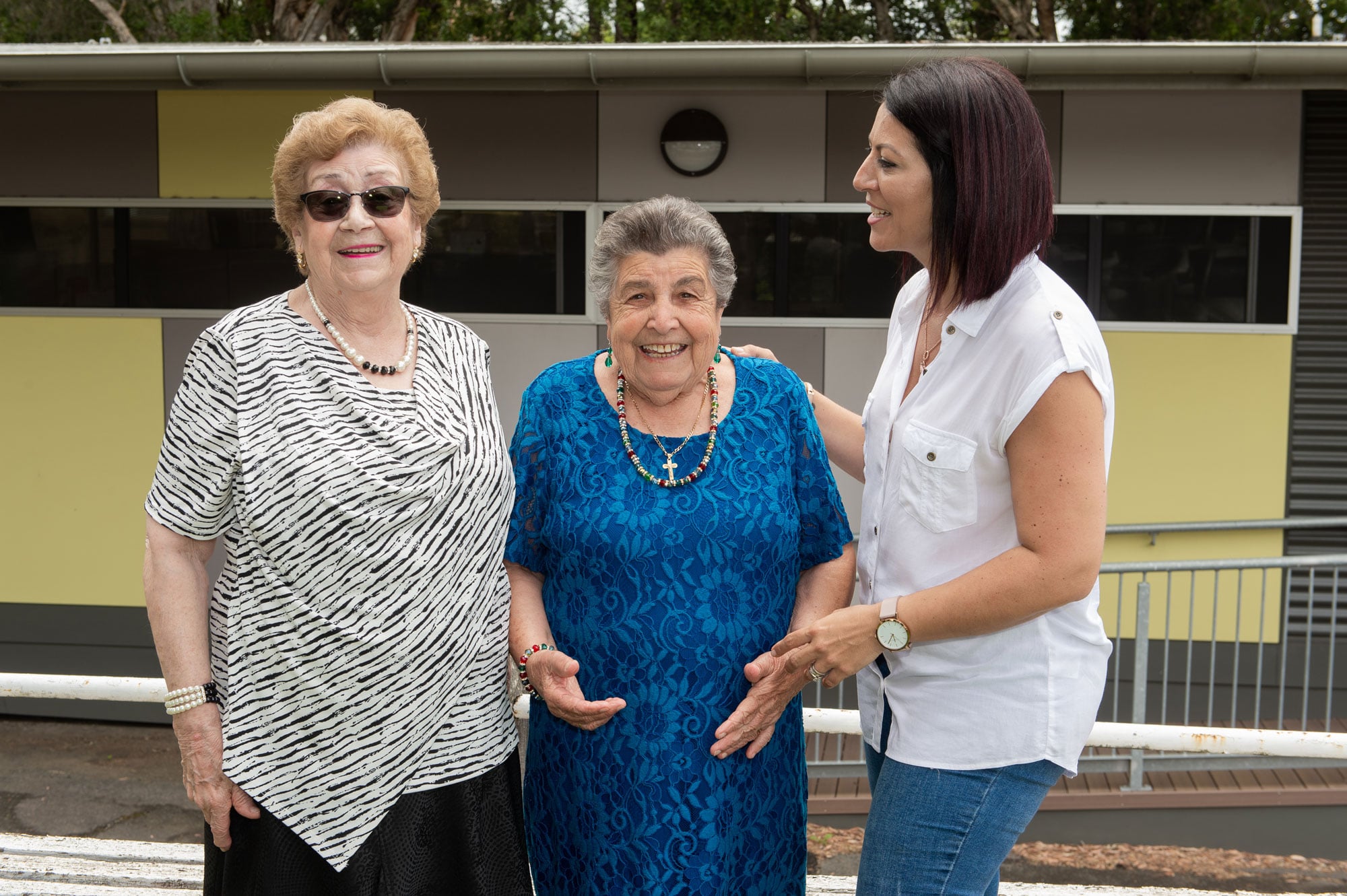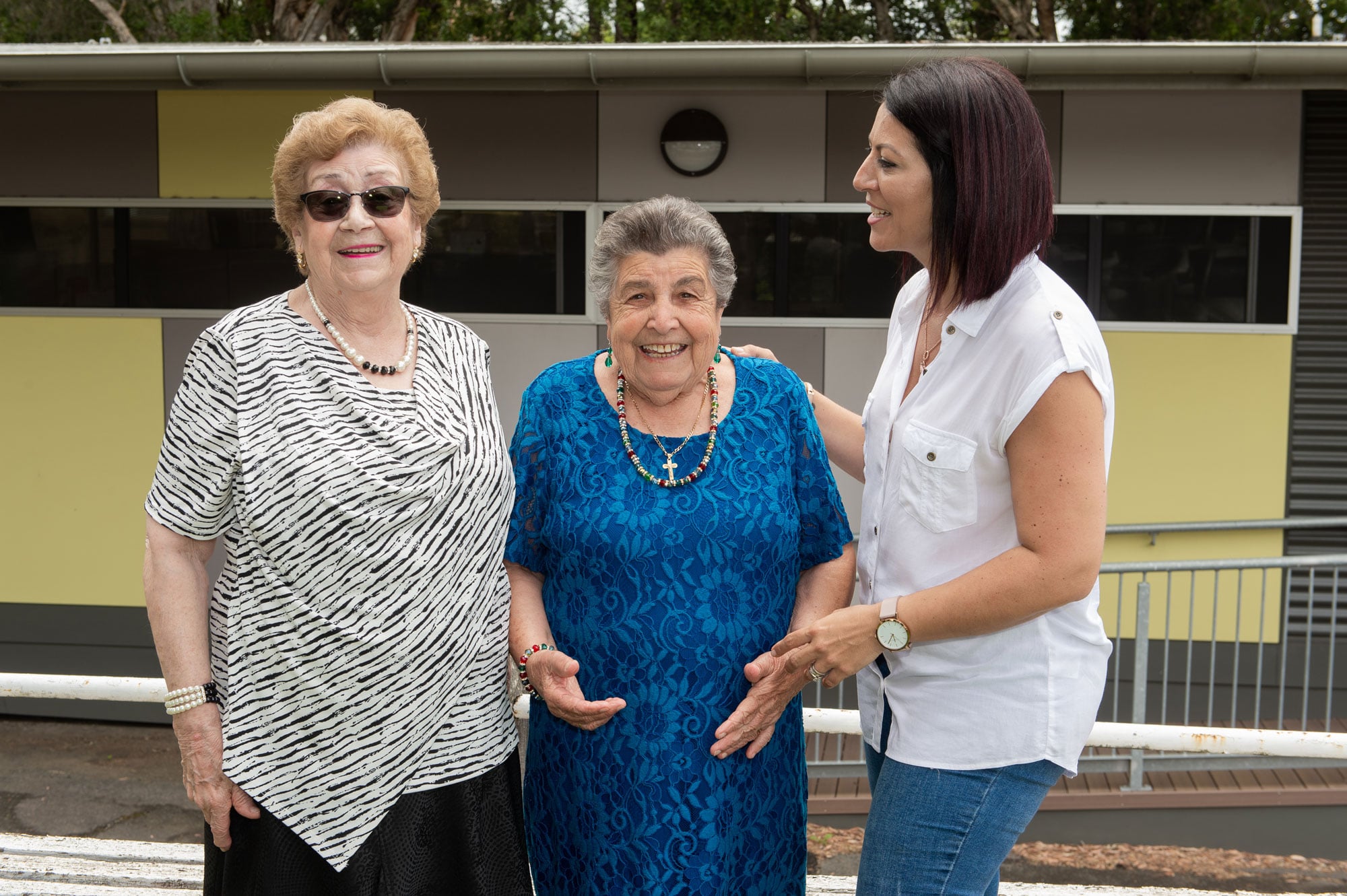 Volunteering is an opportunity to provide support to the community and help those who are in need. At Co.As.It., our volunteer program is called the Community Visitors Scheme (CVS). This volunteer program, which has been running for nearly 30 years, involves matching  community volunteers with an older person in the community. Our volunteers visit people, who may be feeling lonely or are socially isolated, and provide company and support to them.
In the Co.As.It. CVS program, volunteers commit to at least one visit a fortnight to an older person, either in their home or in residential care. Volunteers spend an hour with a resident, exchanging stories, listening, playing cards, sharing a cup of coffee, walking, chatting or simply spending time together.
Volunteering has a profound impact on the community, as it involves connecting people and building relationships. For our older community, receiving a visit from a volunteer means that they are less lonely and have the opportunity to socialise and make a friend. For our volunteers, volunteering provides a sense of purpose and fulfilment, knowing that they are making a difference in the life of an older person in need of social support and company.
At Co.As.It., we greatly value our volunteers and the important work they do in the community. Our volunteers have the unique opportunity to meet people within the Italian-Australian community, practice their Italian language skills, connect with other volunteers and receive professional development and support from our CVS program. Being a volunteer at Co.As.It. is also a wonderful opportunity to give back, if you have a compassionate heart and willingness to contribute to the Italian community in Sydney.
If you are interested in applying to become a volunteer with our Co.As.It. CVS program, please CLICK HERE.