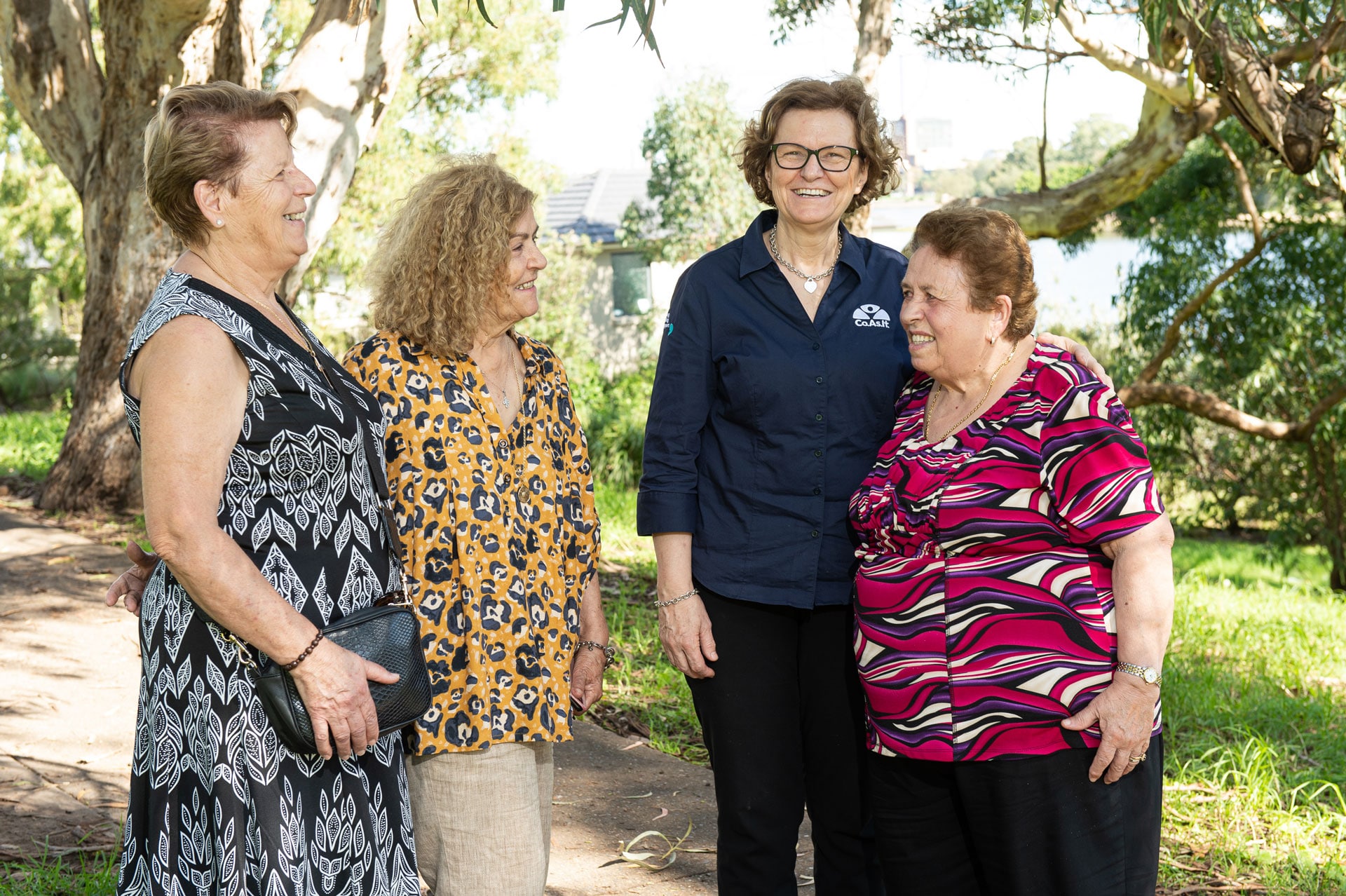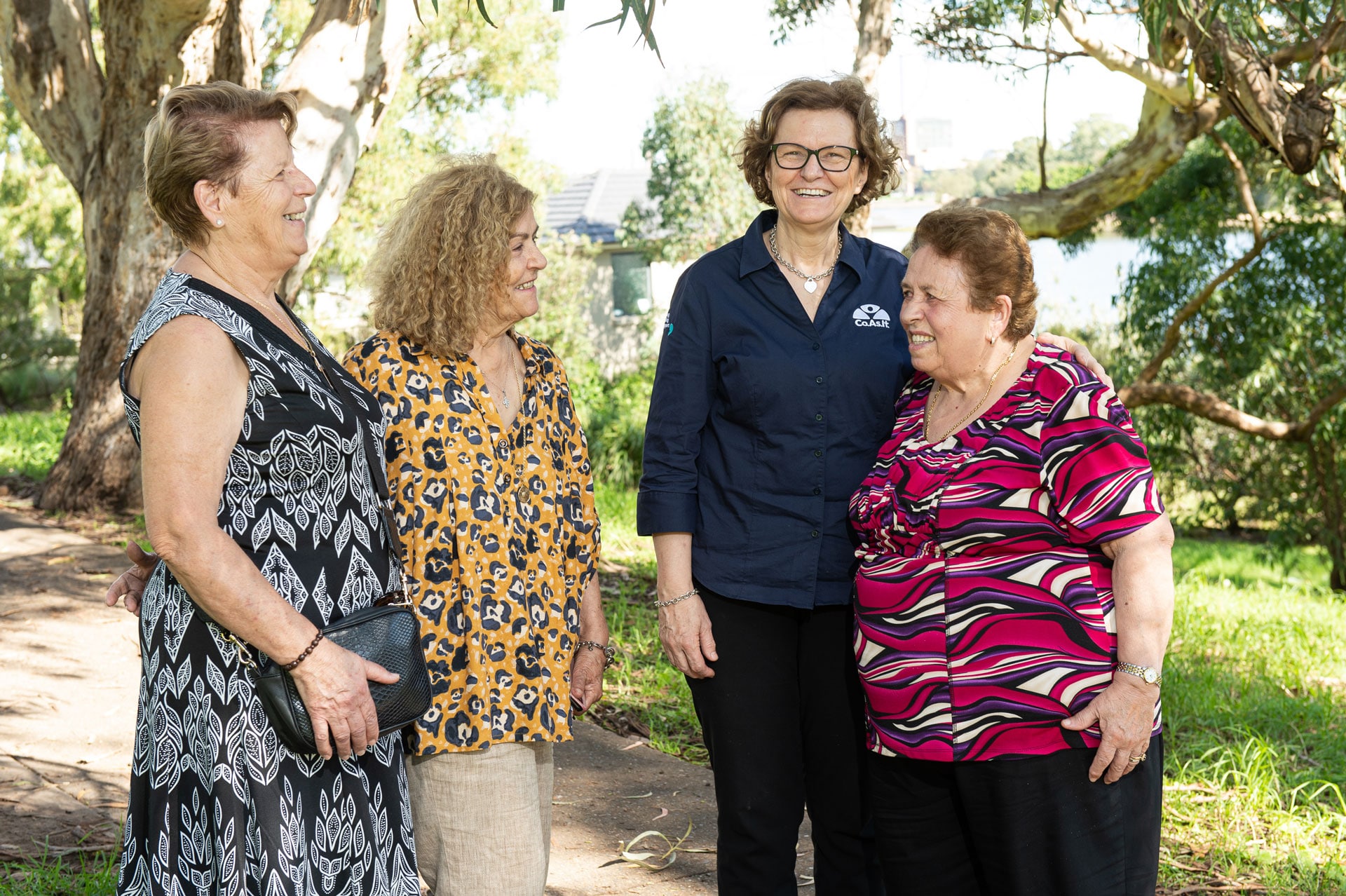 Social Support Groups are structured groups that aim to promote socialisation and connection among the elderly. Due to the lingering impacts of the pandemic, many of our elderly have had reduced opportunity to leave their homes, socialise and connect with others over the past couple of years. This has increased a sense of loneliness and isolation, leading to feelings of uncertainty about how to reconnect socially again. Importantly, the theme of this year's NSW Seniors Festival was to 'Reconnect,' acknowledging that now is the time for our elderly community to come together again.
At Co.As.It., we run several social support groups dependent on the different needs of our community members. Our Active Ageing Groups are targeted for those who are higher in independence and might enjoy activities like walking, day trips and cultural experiences. Our Frail Aged Groups cater to individuals with less mobility who might enjoy connecting over conversation, food and playing games. Finally, our Dementia Specific Groups are inclusive of our community members who might have dementia and would benefit from safe and socially supportive activities.
Why are Social Support Groups Important?
Research from the National Institute on Aging has shown that good socialisation among the elderly can promote better physical and mental health leading to longer life expectancy and reduced risks of cognitive decline. Similarly, the World Health Organisation have identified that socialisation is one of the key determinants of active ageing, that is; "the process of optimising opportunities for health, participation and security in order to enhance quality of life as people age."
Social Support Groups also enhance a sense of independence. Often, our community members who attend Co.As.It. social support groups will express that the groups are the highlight of their week. They enjoy having a regular meet-up they can schedule in their calendars and look forward to. As they wait for the Co.As.It. bus to pick them up from their homes, they also feel the excitement of what the day's outing will be or what our amazing staff will cook for their lunch. Hence, our social support groups are a great way for our community members to have an independent outing, with the organisation, structure and transportation taken care of by our Co.As.It. team.
Finally, social support groups are an important way of continuing cultural connections and building community. Our social support group members enjoy speaking in their native Italian language with one another, sharing jokes and stories and playing culturally-specific games. They also enjoy the feeling of acceptance and belonging that comes from connecting with their community and having a shared experience.
At Co.As.It. we strongly believe in supporting our community to connect both socially and culturally. If you or someone you know would be interested in finding out more about our Co.As.It. social support groups, then please click here or call us on 9564 0744.