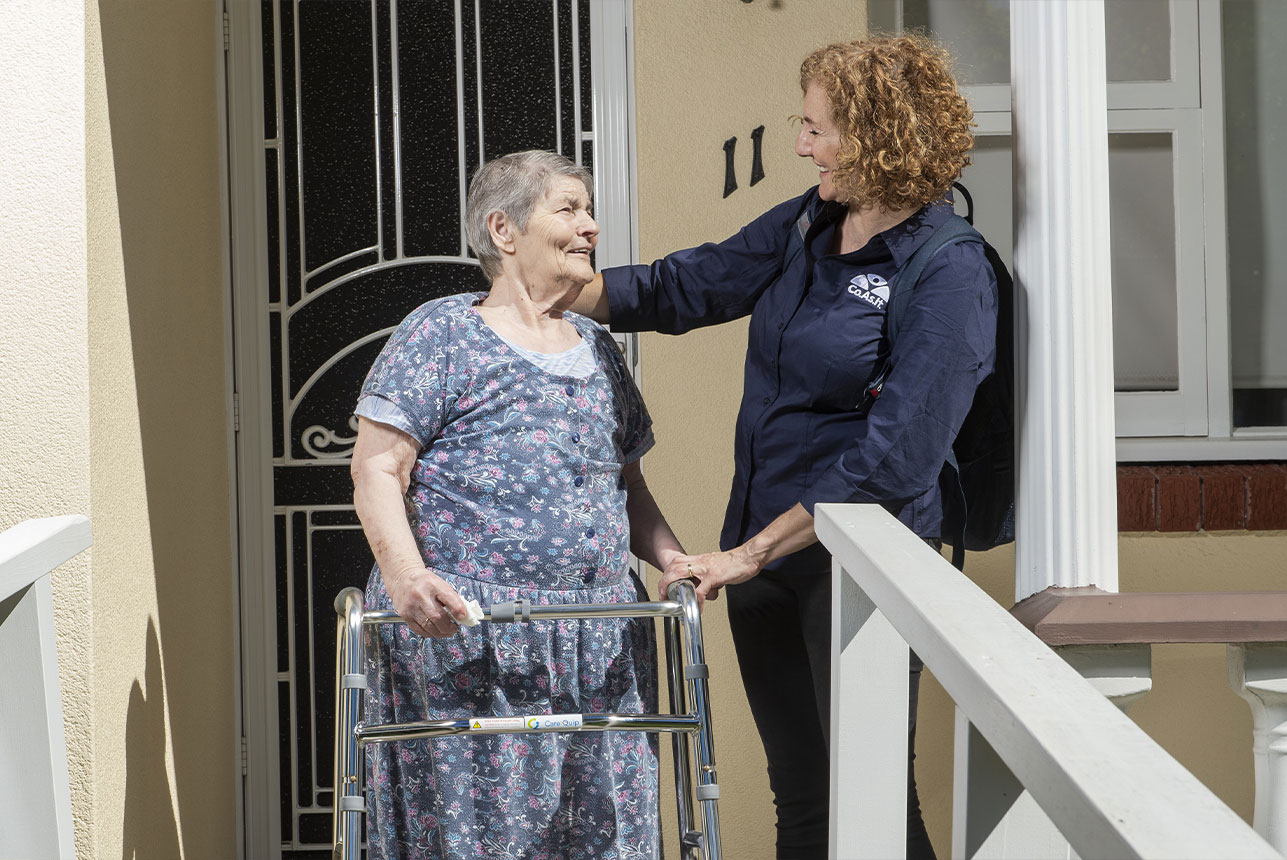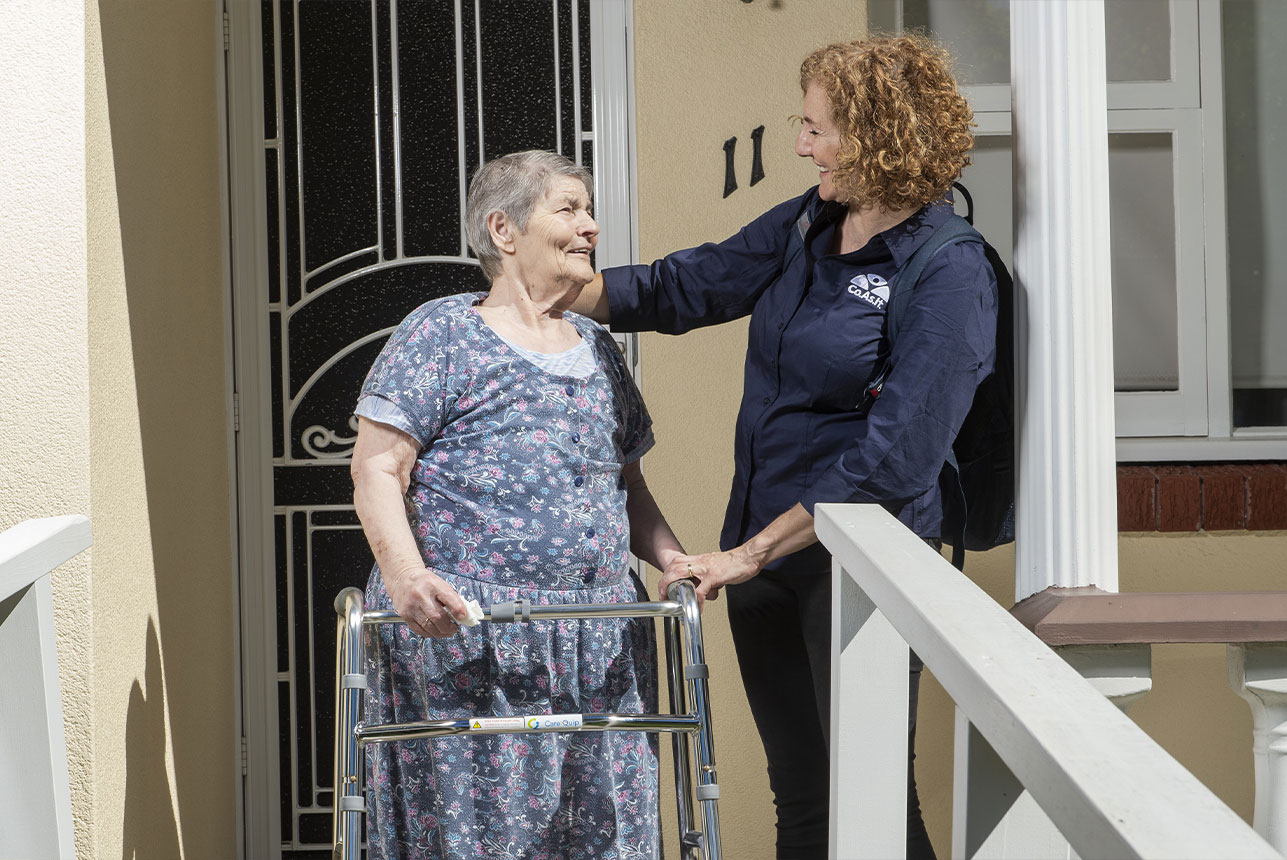 Last week we commemorated Dementia Action Week, a national initiative to raise awareness for those experiencing dementia and their families, who bravely face many challenges. At Co.As.It., we believe in supporting our community, and are very active in providing education about dementia, removing discrimination and offering a range of dementia-specific services. The theme of this year's Dementia Action Week was 'a little support makes a big difference.' If you or your loved ones are looking for some dementia support, here are some ways that Co.As.It. can help.
Home Care Package Services
Co.As.It. is a leading Home Care Package Provider in Sydney. Our care workers, clinical nurses and aged care staff are all trained in providing support to those with dementia or higher-care needs who are still able to live at home. Co.As.It.'s home care services include personal and domestic support, medication assistance, transportation, allied health services such as physiotherapy and podiatry, volunteer programs, and nursing. If you would like to find out more about Co.As.It.'s home care services, then click here.
Dementia-Specific Social Support Groups
At Co.As.It., we offer a range of social support groups, to ensure our community stay connected, both socially and culturally. We are proud to offer a number of dementia-specific social support groups, specially designed to cater for the needs of our dementia-affected community members. Studies have shown that social interaction is key in reducing the impact of dementia, improving quality of life and protecting against further cognitive decline. If you believe your loved one would benefit from our social support groups, you can find out more here.
Mental Health & Counselling
Caring for someone with dementia is a big responsibility, and can often come with burdens of stress, feeling overwhelmed and struggles to find balance. At Co.As.It., our counsellors are trained in supporting those who may be suffering from carer's stress, burnout or simply need a supportive ear to share their journey. Our mental health team can provide non-judgemental, culturally sensitive, free counselling support to those affected by dementia and their carers. If you would like to reach out for support, then you can get in touch here.
Dementia is an ongoing challenge in our community, and we all have a role to play in making a difference. If you require specialised dementia support, then Co.As.It. is here to help.