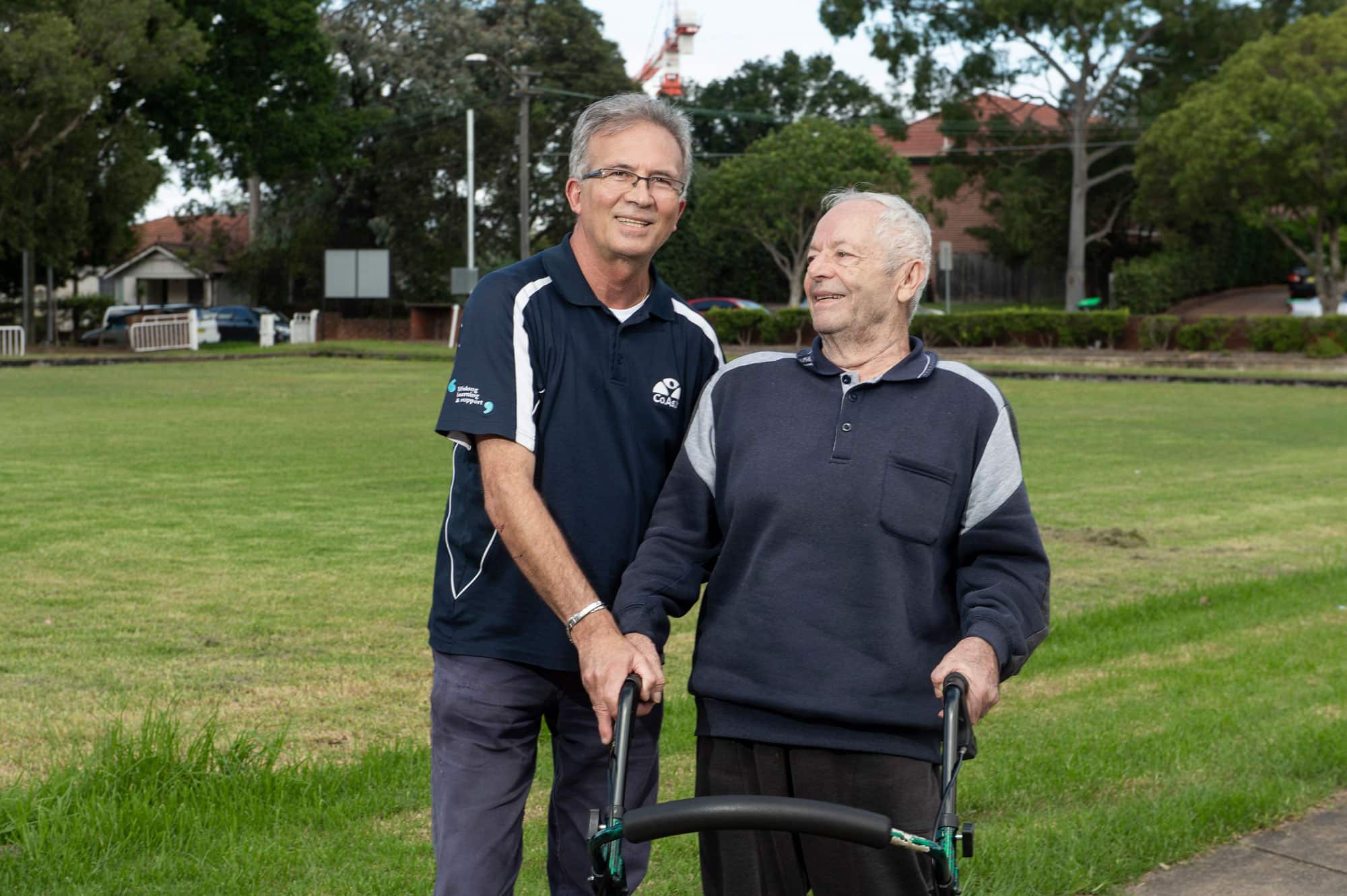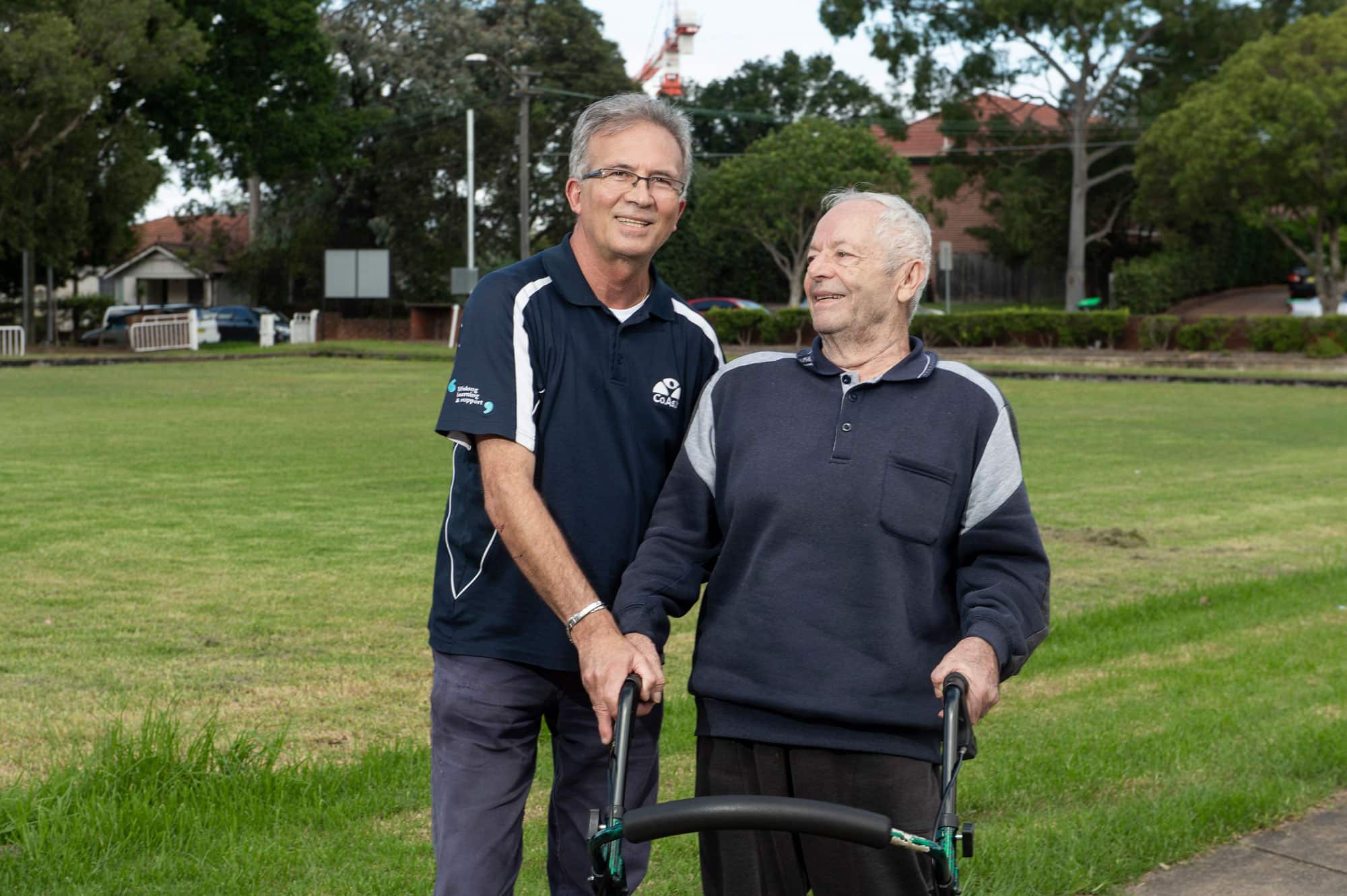 Applying for a Home Care Package can be an overwhelming process. Between navigating aged care systems, knowing who to call and what services are available it can be tricky to know where to start. Which is why Co.As.It. has prepared an easy guide for how to apply for a Home Care Package in three easy steps!
Check your eligibility and apply
Before applying for a Home Care Package, it is important to check whether you or your loved one are eligible for an assessment. The basic eligibility criteria are being 65 years or older and needing some assistance with everyday tasks around living at home. You can always check your eligibility by calling My Aged Care or completing this online Eligibility Checker. Once you have determined that you are eligible for a Home Care Package, then you are ready to apply. An application can be done either over the phone or online, and our friendly team at Co.As.It. is happy to help walk you through this.
Organise an assessment
After your application has been submitted, you will require an assessment to determine what level of Home Care Package is right for you or your loved one. There are four levels of Home Care Packages that offer various levels of support, with Level 1 encompassing light assistance around the home and basic personal care, Level 2 including additional supports such as allied health and equipment, Level 3 providing intermediate supports and Level 4 for individuals who have high and complex needs and are still living at home. You can read more about the different levels of Home Care Packages here.
The assessment will be conducted by the Aged Care Assessment Team (ACAT) and involves an interview about your needs, filling out an application form and developing a support plan. The assessment can be conducted alone or with family and support people present.
Our staff at Co.As.It. can help if you have any questions about how to apply or prepare for your assessment. Once your assessment is done, you simply need to wait for your approval letter, which will determine whether you are eligible and which level of Home Care Package is right for you.
Choose a Home Care Package Provider
As soon as you receive your approval letter, you will be put on a National Waiting List for Home Care Packages. This is when you can start investigating which Home Care Package Provider you will choose to provide your services and support. At Co.As.It., we have been servicing our community for over 50 years and offer a range of unique and culturally sensitive services. Our case management and support team go above and beyond to ensure the highest quality services for our Home Care Package recipients and our diverse team including aged care coordinators, clinical nurses, case managers, psychologists and care workers. You can read more about the benefits of choosing Co.As.It. as your Home Care Package provider here. When the waiting period is over, you will receive another letter allocating you a Home Care Package and that is when you nominate your chosen provider!
So, if you are interested in applying for a Home Care Package, now you know the three steps involved. If you have any more questions, or would like more support with the application process, then feel free to call Co.As.It. on 95640744 or email us at info@coasit.org.au