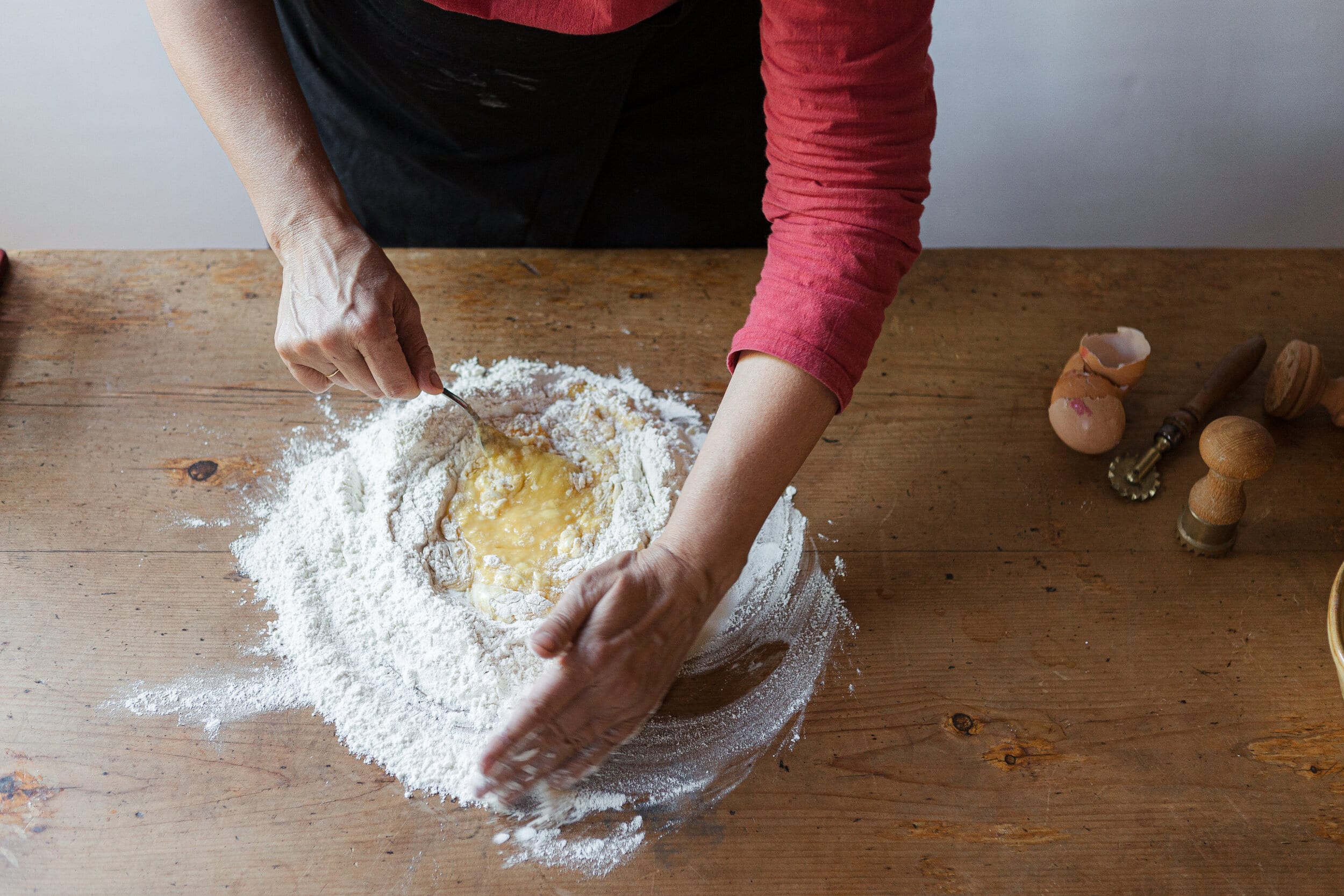 We all need a holiday now more than ever.
But with international travel virtually impossible at the moment, a trip to Italy feels like a pipedream.
While you may not be able to catch a flight to Rome, CO.AS.IT. Sydney has collaborated with authentic Italian partners to allow you to travel to Italy without having to stamp your passport.
Running from September 29, the Italian Language Experience series will bring a little slice of Italy to Sydney.
The initiative pairs the Italian language with engaging hands-on Italian experiences, each of which promote the language and culture that inspire the world.
"As a result of the current situation, we have had to think outside the box to continue our mission of maintaining the Italian language and culture in Australia," general manager of CO.AS.IT., Thomas Camporeale, said.
"This Italian Language Experience concept is an innovative way to give people a taste of Italy, without having to pack their bags."
With no previous Italian language skills required, anyone can join in.
Each of the Italian Language Experiences are spread across two immersive sessions, in three-hour blocks.
In the first session, a native Italian teacher will show participants the ropes with some basic Italian on the topic in question.
In the second session, participants will have the chance to put their Italian into practice as they jump into the Italian experience and use the language in a fun and interactive way.
The adventure kicks off in the Veneto region with an espresso in Venice, the city where coffee was first introduced to Europe.
For this experience, CO.AS.IT. has partnered with the team at Schibello Coffee, a Sydney-based company that has been roasting Italian coffee for decades.
The coffee experience focuses on teaching you the basics of espresso and coffee preparation skills.
The second experience will take participants to the southern region of Campania for a slice of woodfired pizza in Naples, credited as the home of pizza.
Luigi Esposito's Via Napoli Pizzeria will bring the streets of Naples to the table; participants will be welcomed by the aroma of mozzarella campana, fresh basil, woodfired dough and San Marzano tomatoes, before learning how to make their own Neapolitan pizza.
"I came to Sydney with a passion to share the vibrancy and flavour of Italy by opening my own pizzeria," Esposito said.
"Every aspect of my pizzeria embraces the traditional Neapolitan culture.
"Food and language go hand in hand, and this concept is an innovative way to experience Italian culture."
The third experience will take participants back to the Italian Renaissance in the central region of Tuscany, where the names of Leonardo da Vinci and Michelangelo once echoed throughout the streets of Florence.
For this creative experience, Matteo Bernasconi of Peach Black Gallery will share his expertise.
Matteo is a visual artist with works exhibited in Italy, Spain, Australia and in private international collections.
The painting experience will allow participants to learn simple painting techniques and composition, and experiment with acrylic paint.
"As a young boy in Italy, I had a talent and love for visual arts, and I see this course as an opportunity to share this in an authentic and captivating experience, in my native tongue," Bernasconi said.
"This is a new way to explore Italian language and culture while staying in Sydney."
The fourth and final experience is inspired by the region of Emilia-Romagna, a gastronomic haven with arguably some of the best cuisine in Italy.
Participants will take the journey with Pasta Emilia, a well-known restaurant, cooking school and certified organic food lab in Surry Hills.
Experts will share the secrets of pasta-making, from the best local organic ingredients, to traditional techniques and tips to prepare the finest fresh pasta from scratch.
"For Italians, good food, great organic produce and celebrating life's special moments is in our blood, and we can't wait to share it all with you," founder of Pasta Emilia, Anna Maria Eoclidi, said.
"We are delighted to partner with CO.AS.IT. on this interesting project to bring language and food together."
Bookings are now open for the coffee and pizza-making experiences, while you can register your interest for the painting and pasta-making experiences. For more information, CLICK HERE.